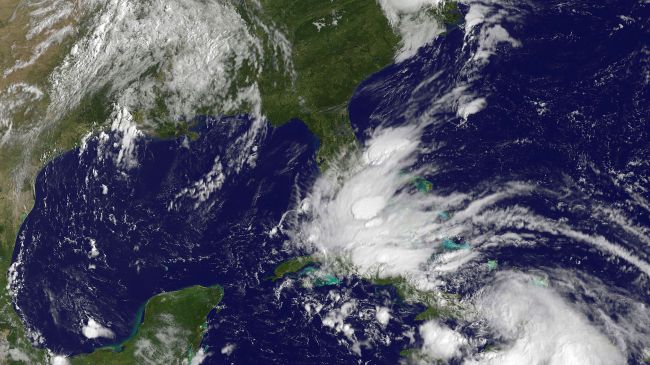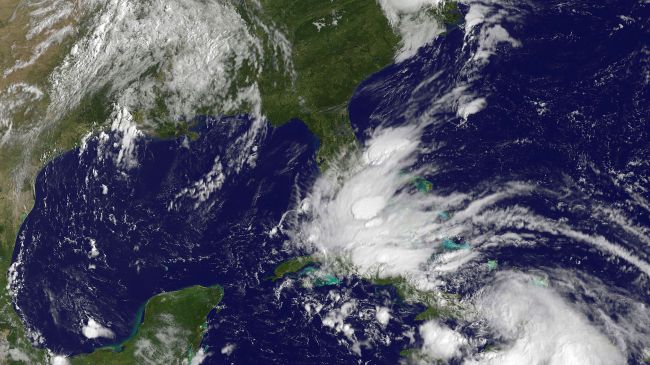 Florida has declared a state of emergency amid fears of a hurricane as Tropical Storm Isaac is gaining power on its way to the southeastern US state.
The storm is expected to upgrade into a level one hurricane by early Sunday, bringing heavy rains and winds to Florida, according to the US National Hurricane Center.
Isaac could reach mainland Florida early on Monday, raising fears that the hurricane could force cancel the Republican National Convention opening in Tampa.
At least four people were killed when Isaac swept through Haiti with lashing rains in the country's southern peninsula on Saturday.
Aid groups are now worried about the situation of 400,000 Haitians still living in makeshift camps after the catastrophic earthquake that hit the impoverished country in 2010.
Isaac is also expected to make landfall in Cuba before reaching the United States.
Cuba declared a state of alert in six eastern provinces, home to five million people, and has evacuated some 5,000 foreign and local tourists from beachside hotels.