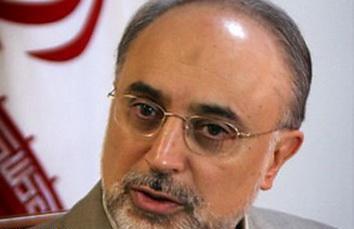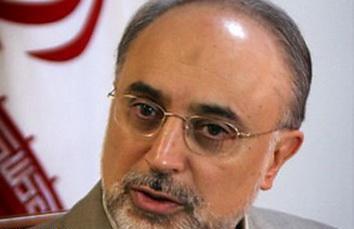 Foreign Minister Ali Akbar Salehi on Thursday condemned the abduction of eight Iranian engineers and technicians in Syria who worked at a power plant in the western Syrian city of Homs.
Eight Iranian engineers and technicians were on their way to the power plant in the city of Homs before they were kidnapped by unknown armed men.
According to Foreign Ministry's Information and Press Bureau, Salehi said that the Islamic Republic of Iran Foreign Ministry and other concerned bodies have called on the Syrian government and the Arab League, as well as international human rights organizations to do their best to secure the release of kidnapped Iranians.
"With the efforts of the Islamic Republic of Iran in Damascus, the employees of Iranian companies have been stationed in safe places," Foreign Minister Salehi said while expressing regret over the incident.