Iran
Middle East
FM deputy: World Muslims looking up to Islamic Republic of Iran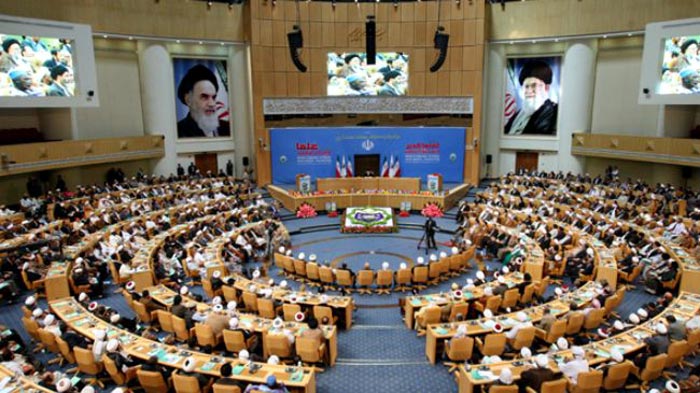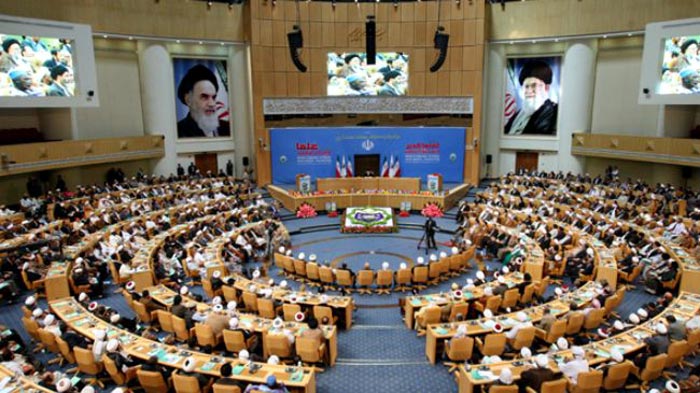 Iranian Foreign Ministry Deputy Mehid Danesh Yazdi said the world Muslims are looking up to the Islamic Republic of Iran. He said Iran is a powerful, vast and independent country in the region on which the Muslim world is investing hope for better future.
He stressed the plot by the Zionist regime to sow discord among Muslims and promote Islamophobia had totally failed.
Talking to IRNA on Friday, the deputy foreign minister also pointed to Iran's achievements in foreign policy within the past year and said Iran has succeeded in promoting its ties with many world countries including Serbia based on mutual respect.
On Iran nuclear talks between Iran and the 5+1, he said the negotiations are conducted within the national interests of Iran as well as the international regulations.
He further condemned publication of profane cartoon in a French magazine and said it is a manifestation of Islamophobia schemes.