Iran
Middle East
North America
FM: Iran Needs to See Change in US Behavior
Iranian Foreign Minister Hossein Amir Abdollahian said that the current administration in Iran is in favor of talks as a proper means to resolve differences, but it needs to see change in Washington's behavior.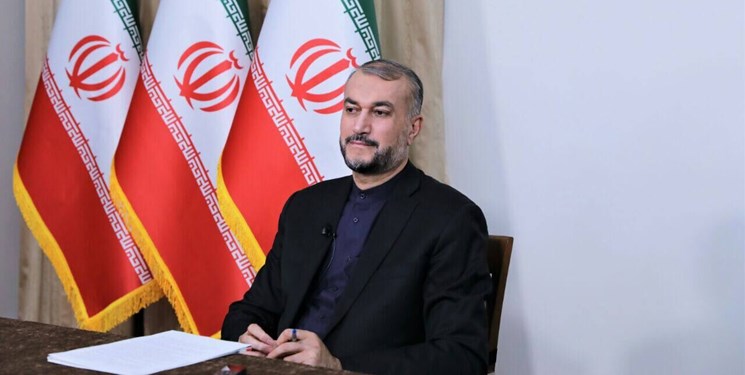 Addressing a meeting in Tehran on Tuesday afternoon, Amir Abdollahian said while in Munich to attend the international security conference there, he sent a message to US Vice-President Kamala Harris, urging her to tell Iran if a hawkish group was to rule the White House.
He added that he asked her why the US keeps saying it cannot guarantee the adherence of the next administration to a deal over Iran's nuclear program.
Amir Abollahian noted that in Iran, the previous administration accepted the nuclear deal, JCPOA, but the current administration did not say it wouldn't abide by the agreement.
According to Amir Abdollahian, the current Iranian administration however called for talks.
He also said that in Munich, senior US officials were willing to hold direct talks with him in hopes of resolving the current differences and pressing ahead with the Vienna talks.
Amir Abdollahian however said Iran needs to see a change in behavior on the part of the US.
The Iranian foreign minister said some critics ask the administration of President Seyed Ebrahim Rayeesi why it seeks to return to the JCPOA, and that the administration's response is "adherence to commitments is on our agenda".
Several rounds of negotiations between Iran and the G4+1 group of countries – Britain, France, Germany, China and Russia – have been held in the Austrian capital since April 2021 to bring Washington back into the deal. The talks, however, exclude American diplomats due to their country's withdrawal.
Talks have been on hold since March as the US insists on its refusal to undo its past wrongs.