Lebanon
FM: Lebanon Not to Remain Silent over Israeli Attack against Hezbollah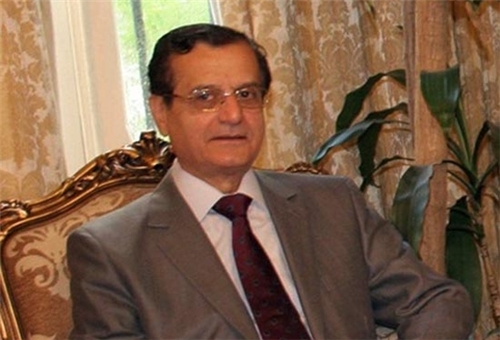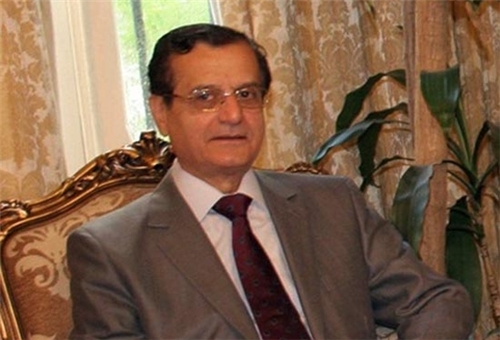 Lebanese Caretaker Foreign Minister Adnan Mansour noted on Tuesday that a war against Syria will have negative repercussions on the entire region, reports said.
"Lebanon will not remain silent if Israel exploits a strike against Syria to attack Lebanese Resistance Hezbollah Movement in the South."
"The resistance and army protect Lebanon and the country has a natural right to defend its land," he stressed, the National Lebanese News Agency reported.
"The resistance is ready at any time to face any assault," Mansour explained.
"The resistance was formed to defend Lebanon and its land alongside the army," he remarked.
Western countries including the United States are allegedly considering a military invasion of Syria under the pretext of the use of chemical weapons in the country.
While both the Syrian government and the foreign-backed militant groups accuse each other of using chemical weapons, a UN investigation team is in Syria probing into the incident.
Russia has presented the UN Security Council with documents proving that the rebels have conducted the latest chemical attack which took place on August 21.
British Foreign Secretary William Hague said the West could act on Syria even without the full backing of the United Nations Security Council.