Iran
FM Spokesman: Baku Not to Allow Attack on Iran from Azeri Soil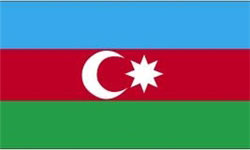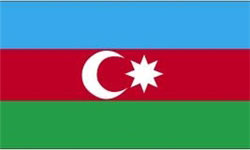 Azerbaijani Foreign Ministry Spokesman Elman Abdullayev underlined that his country will not allow its soil to be used by any third party for an attack against Iran.
"Should Israel and the US attack Iran, the Azeri Republic will stay impartial in the conflict and will not allow its soil to be used against Iran," Abdullayev said on Friday.
The Azeri diplomat said that Baku opposes any adventurism against Tehran.
In similar remarks in December, Abdullayev categorically dismissed the British newspaper Sunday Times' report which claimed Baku has allowed Israel to use Azerbaijan's soil for attacking Iran.
The British newspaper Sunday Times in a recent report had quoted its sources as saying that "if the war started, Israel would strike missile launching sites of Iran with its drones deployed in Azerbaijan".
"We do not allow anyone to use our soil for a possible attack on Iran," Abdullayev told reporters in Baku at the time.
He said that the Sunday Times report is absolutely absurd because "Azerbaijan always pursues good neighborly relations and attaches importance to the relations with its neighbors".
"Azerbaijan's position has been voiced several times. Baku will never allow using its territory against neighbors. Azerbaijan maintains good neighborliness and will never take such a step," Abdullayev added. "This is our position."
Reuters news agency and the Foreign Policy magazine had also earlier claimed that Israel would use Azerbaijan's soil for possible attacks on Iran which was rejected by Azeri officials, including head of Political and Social Bureau of Azerbaijan's President's Office Ali Hassanov.