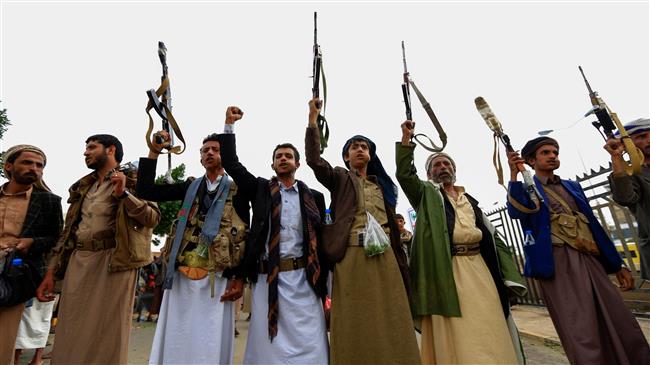 Iranian Foreign Minister Mohammad Javad Zarif says Tehran welcomes "peaceful solutions" to a years-long war imposed by a Saudi-led military coalition on Yemen, stressing that it supports any initiative seeking to bring back prosperity to the impoverished country through dialogue.
In a Thursday tweet, Zarif also said in Arabic that the Islamic Republic saw no point in the continuation of a military intervention and a crippling blockade against Yemen.
"Iran does not see any point in the continuation of the war and siege in Yemen, welcomes peaceful solutions and encourages all parties to move forward in this regard and supports initiatives that call for dialogue to restore prosperity to Yemen," Iran's top diplomat said in his tweet.