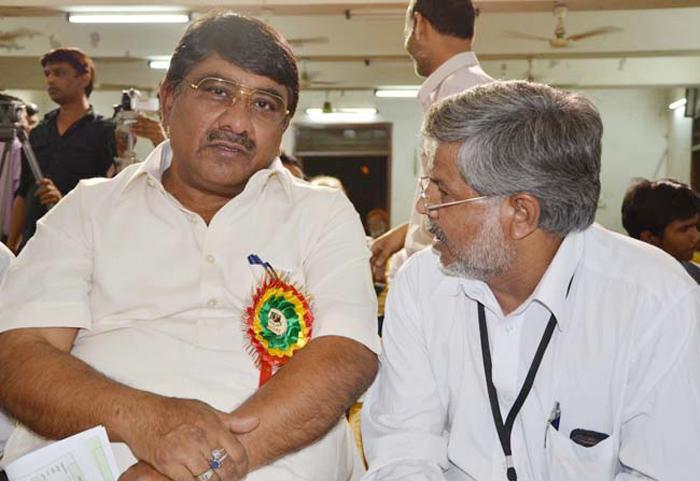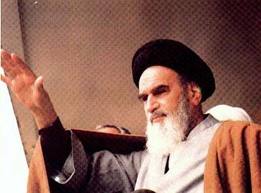 Paying homage to the leader of the Islamic Revolution, Imam Khomeini (R.A.) on his death anniversary, an Indian leader on Thursday urged Muslims to follow Imam's treasury (ideology, guidelines, thoughts) to liberate Holy Quds.
S Hasan Ahmed, MLA of Delhi Assembly said: 'Muslims will not be able to liberate 'Al-Aqsa mosque' without following Imam's guidelines. And the liberation of the said from the clutches of Zionist regime will be the real tribute to the revered leader, he noted.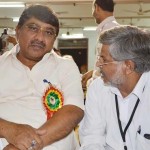 Attributing the International Qods Day to the great leader, the lawmaker said that, that is a turning point for manifestation of unity among Muslims and their support for the Palestinian nation's struggle against the Zionist occupiers.
The Indian leader, while expressing solidarity with the Palestinian people, said that Imam Khomeini (R.A.), founder of the Islamic Republic of Iran left behind the priceless legacy of declaring the last Friday of the holy month of Ramadan as International Qods Day. That is an oppotunity for the world's independent thinkers to express their support for the Palestinian nation's uprising, he added.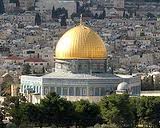 Referring to Imam's ideology regarding the unity among Muslims, Hasan Ahmed was of the view that Imam always stressed upon the unity among Muslims and had warned not to fall prey to satanic powers conspiracies, who wanted to destroy you by spreading differences among you.
The Lawmaker pointed out that it was high time that Muslims by following Imam's path got united, sank their differences, and identified their real enemies under the garb of friends.