Economy
Food prices hike punishes UK families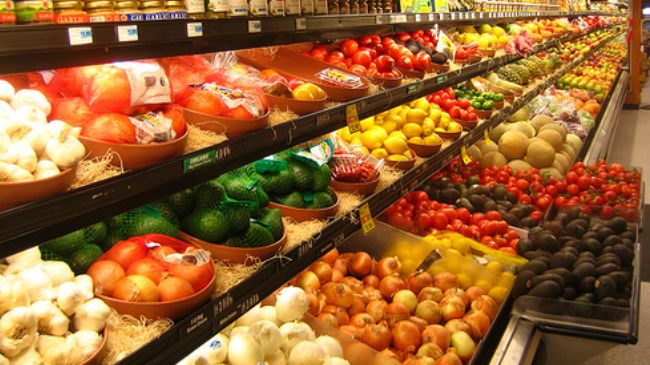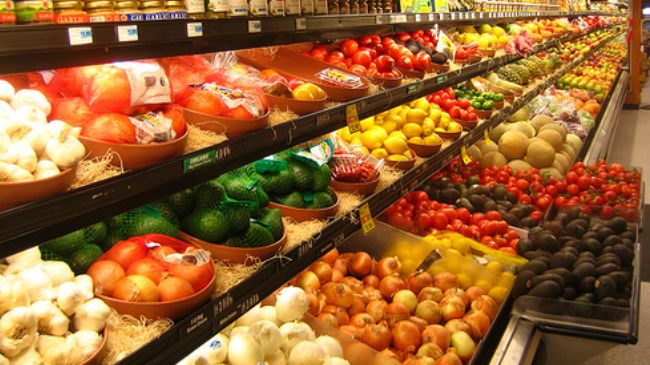 British shoppers are to face new hikes in prices of food products like bread, pasta and meat, due to the impacts of a devastating drought in the United States, which has ravaged crops.
The drought crisis in the US is forcing up the global price of crops to make products like bread and pasta, causing many families in the UK to struggle with heavier food bills and resulting in some parents forced to skip meals to feed their children.
The severe drought in the States has also affected the price of meat, which is rising due to animal feed costs, experts warn.
The UK even faces a worse situation because common vegetables like peas and potatoes are now being imported from as far as Guatemala, South Africa and the Occupied Palestinian Territories.
Farmers in Britain stress that the heavy rain and lack of sunshine have also delayed or decimated harvests this summer.
Meanwhile, incomes in the UK are under much pressure from inflation, which has been above the official target for many months. Fuel prices are predicted to go up this winter as some suppliers are already raising their charges.
The food price problem is now becoming a threat to UK chancellor George Osborne's election strategy as he aims to bring inflation under control.