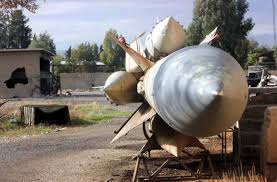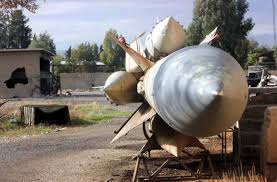 A leaked video has been released purportedly showing the moment a Surface-to-Air anti-aircraft missile hit an Israeli fighter jet over the southeastern countryside of Quneitra Governorate.
The Syrian Army shot down the aircraft after Israeli airstrikes had pounded Army positions in the area, thus providing aerial cover for Islamist militants attacking government troops.
While the Syrian Defense Ministry confirmed the downing of the aircraft, the Israeli Air Force denied the incident via its official account on Twitter, but confirmed that two surface-to-air missiles (SAM) have been fired at Israeli warplanes operating inside the Syrian territories.