Syria
Foreign-backed Free Syrian Army warns of ISIL threat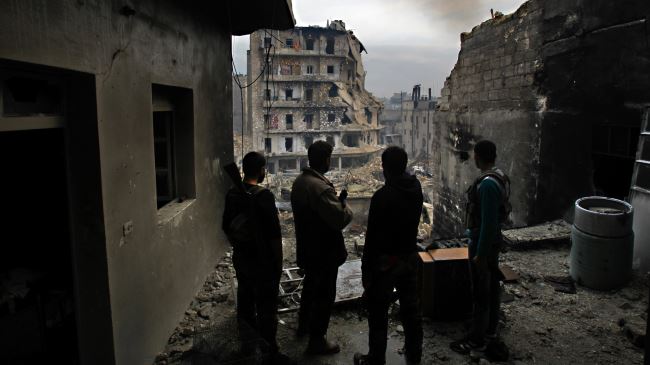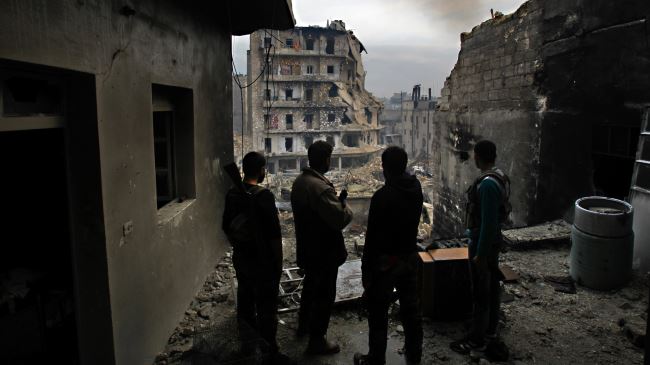 Syria's foreign-backed militants have blamed the ISIL terrorists for the deteriorating humanitarian situation in the country's eastern province of Dayr al-Zawr.
The so-called Free Syrian Army (FSA), which is a key militant group in the crisis-hit country, said on Wednesday that 630 of its members were killed in battle with the ISIL.
The FSA called on its regional allies, including Turkey, Qatar, Saudi Arabia, the United Arab Emirates and Jordan, to make efforts to prevent such a crisis in the province.
The ISIL Takfiris are fighting to bring the province under control so as to connect it to the city of Raqqa, their stronghold in the north.
The ISIL controls large swathes of Syria's northern territory. The group sent its members into neighboring Iraq in June and seized large parts of land there in a lightning advance.
Syria has been gripped by deadly violence since 2011.
The Western powers and their regional allies — especially Qatar, Saudi Arabia and Turkey — are reportedly supporting the militants operating inside Syria.
More than 191,000 people have been killed in over three years of fighting in the war-ravaged country, says the Office of the UN High Commissioner for Human Rights (OHCHR), calling the figure a probable "underestimate of the real total number of people killed."