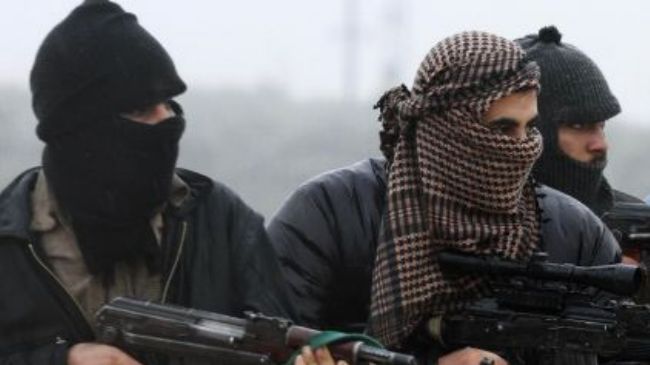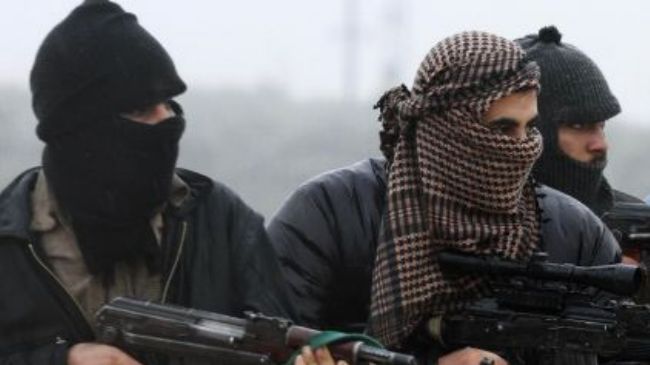 Syrian newspaper, Al-Watan, described the military operation in the city of Aleppo as the "mother of the battles", adding that fierce clashes are taking place between Syrian army and armed groups there.
Militants "are using advanced European and Turkish arms" in bid to control Aleppo and "then announce the city a secured area," according to the paper.
Al-Watan stressed that Aleppo witnesses a real war, noting that hundreds of militants are falling one after other, adding that the Syrian army was able to cleanse some area closing to Aleppo.
The daily noted that this battle may take some time, "especially that the number of the militants is approximately 12,000, according to western diplomat who said that the majority of these militants is from Libya, Tunisia, Egypt and Afghanistan."