Syria
Foreign-backed SNC says won't attend Geneva II with Iran invited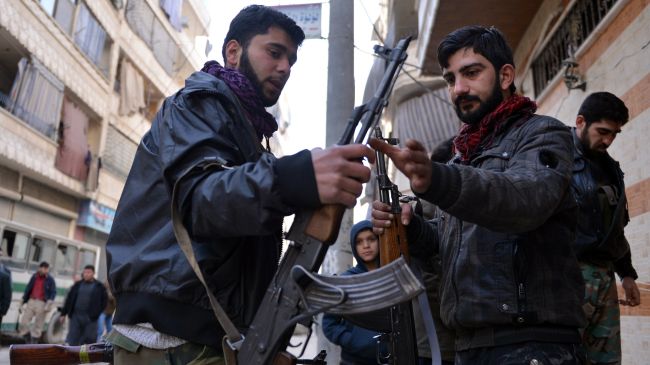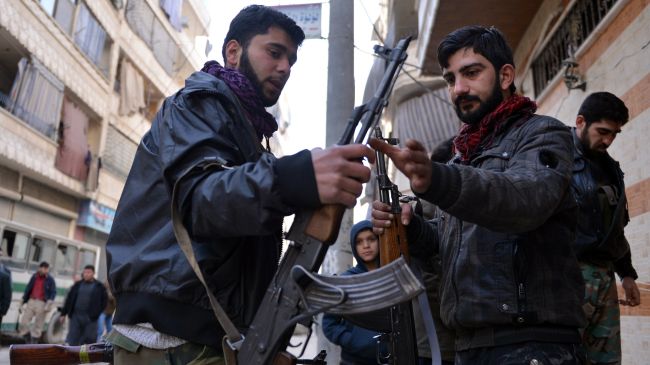 The so-called Syrian National Council (SNC) says it will not take part in the upcoming Geneva II conference unless Iran's invitation, announced earlier by UN Secretary General Ban Ki-moon, is retracted.
"The Syrian Coalition announces that they will withdraw their attendance in Geneva 2 unless Ban Ki-moon retracts Iran's invitation," Reuters quoted SNC spokesman Louay Safi as saying on Monday.
Washington also reacted to Ban's announcement by setting preconditions for Iran's participation.
US State Department spokeswoman Jen Psaki said in a statement that the decision must be changed unless Tehran publicly backs the 2012 agreement on Syria transition government.
"If Iran does not fully and publicly accept the Geneva communiqué, the invitation must be rescinded," Psaki said in the statement.
The remarks were published shortly after the UN chief said he invited Iran to take part in the conference.
Ban said Tehran has accepted the invitation though no official statement has been published by Iranian officials so far.
Iran has previously said that it would not attend the conference if conditions are set for its participation.
On Thursday, Iranian Foreign Minister Mohammad Javad Zarif described as unacceptable any preconditions for the Islamic Republic's participation in the talks.
The Geneva II conference will kick off in the Swiss city of Montreux on January 22 and then move to the UN headquarters in Geneva on January 24 after a one-day break.
The talks are aimed at finding a political solution to the deadly crisis that has gripped Syria since 2011. According to reports, the Western powers and their regional allies — especially Qatar, Saudi Arabia, and Turkey — are supporting the militants operating inside the country.