Syria
Middle East
Foreign-backed terrorists launch new attack on Syrian positions in Dara'a
At least eight anti-terror fighters have been killed in fierce fighting with Takfiri terrorists in Syria's southern province of Dara'a.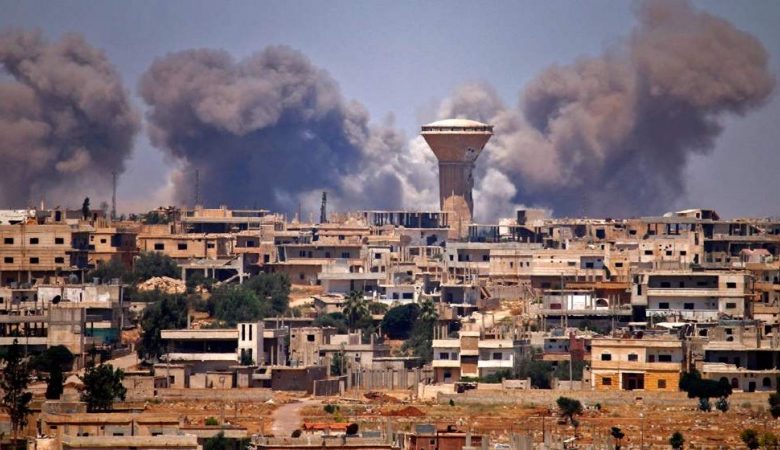 The so-called Syrian Observatory for Human Rights (SOHR) claimed on Thursday that the terrorists also captured more than 15 members of the government forces in Dara'a's western and eastern countrysides.
There has been no official Syrian response to the claim by the observatory which is believed to be sympathetic and close to Kurdish militants.
The observatory said fighting started when government forces fired artillery shells towards militant hideouts during a ground offensive in the militant-riddled region.
Hospital, residential neighborhood attacked
Meanwhile, Syrian Arab News Agency (SANA) said a hospital and several residential neighborhoods were targeted in an attack by terrorists on government-held areas in Dara'a city.
Government sources said two civilians, including a woman and her child, were killed when the foreign-backed Takfiri terrorists targeted the provincial capital with mortar shells. Three others were also injured.
This comes after the Syrian military launched an offensive on terrorist hideouts in Dara'a.