Human Rights
Foreign-backed terrorists operating in Syria engaged in organ trafficking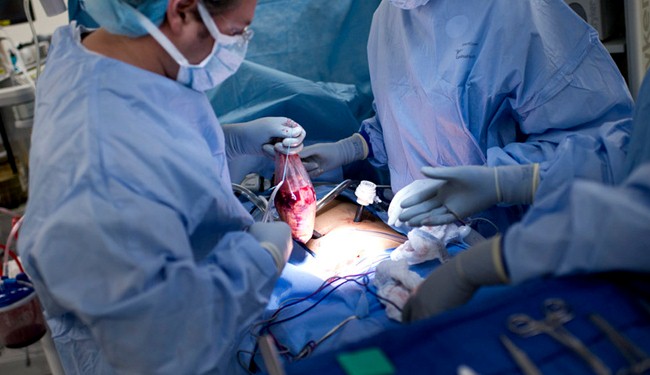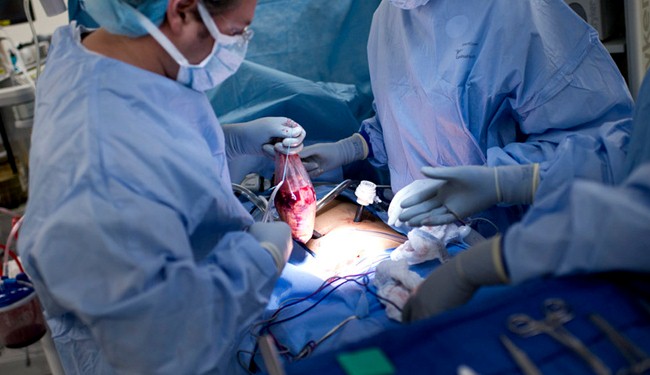 Foreign-backed terrorists operating in Syria are involved in organ trafficking with the help of some private companies based in Turkey, reports say.
The militants have set up special groups to target Syrian citizens and take them to hospitals for organ trafficking.
They reportedly take photos and record videos of the corpses and publish them to give the impression that the atrocities were committed by Syrian government forces.
This is while the Israeli regime and its citizens have widely been identified in past years as the prime culprit in organ trafficking across the world.
The trafficked organs are said to be delivered to Turkey by private ambulances.
Recently, it was reported that some Turkish hospitals are also stealing the organs of injured Syrian citizens and selling them on the black market.
In May 2013, Lebanese newspaper Ad-Diyar reported that a number of injured Syrian citizens who were taken to hospitals in Turkey for treatment had fallen victim to organ trafficking.
The paper alleged that Turkish authorities were engaged in the transfer of young injured Syrians to certain hospitals in the cities of Antakya and Iskenderun.
Turkish doctors have confirmed that out of 62,000 injured Syrian civilian and military people that were transported into Turkey, body organs of over 15,000 of them were excised and their bodies were sent back into Syria to be buried, Ad-Diyar reported.
The Lebanese newspaper also claimed that the body organs including livers, kidneys and hearts, were given to people waiting for treatment in Turkey.
Syria has been gripped by deadly unrest since 2011. According to reports, Western powers and their regional allies – especially Qatar, Saudi Arabia, and Turkey – are supporting the militants operating inside the country.
According to the United Nations, more than 100,000 people have been killed and millions displaced due to the turmoil.
The UN also says more than four million other Syrians will be forced out of their homes in 2014 by the escalating conflict in the country.