Iran
Foreign dignitaries, including heads of state and senior officials, have arrived in the Iranian capital, Tehran, to partake in the swearing-in ceremony of President-elect Hassan Rohani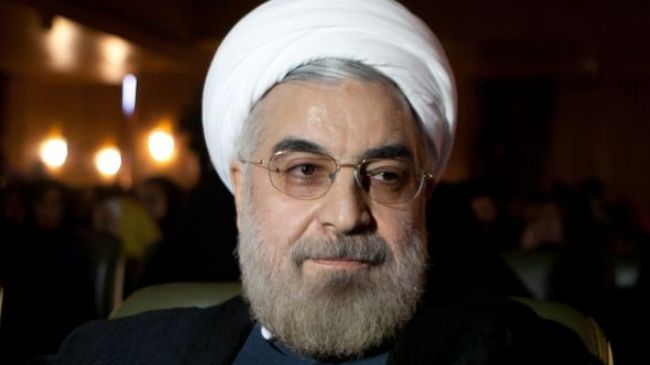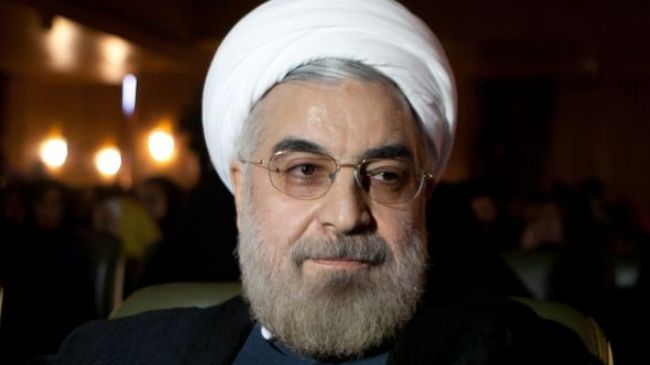 Foreign dignitaries, including heads of state and senior officials, have arrived in the Iranian capital, Tehran, to partake in the swearing-in ceremony of President-elect Hassan Rohani.
Former EU foreign policy chief Javier Solana arrived in Tehran early Saturday at the head of a delegation to attend the event as a special guest. He is scheduled to hold talks with Iran's Majlis Speaker Ali Larijani later in the day.
Foreign Ministers of Brazil and India Antonio Patriota and Salman Khurshid, who have also arrived in the capital, are expected to sit down with their Iranian counterpart Ali Akbar Salehi.
Chinese Culture Minister Cai Wu and Chairman of the Presidium of the North Korean Supreme People's Assembly (SPA) Kim Yong-Nam are in Tehran as well for Rohani's swearing-in ceremony.
The vice-presidents of Tanzania, Cuba, Comoros and Nicaragua, Guinea-Bissau's foreign minister, Swaziland's prime minister and the Nigerian president's special envoy are among other dignitaries already in Tehran to participate in the ceremony.
A senior delegate from the Organization of Islamic Cooperation (OIC) is also in the capital to attend Rohani's inauguration.
Seventeen other delegations are due in Tehran later on Saturday.
Leader of the Islamic Revolution Ayatollah Seyyed Ali Khamenei will endorse the Iranian president-elect on Saturday for a four-year term in office in the presence of high-ranking local officials.
Rohani succeeds Mahmoud Ahmadinejad, whose two legally allowed consecutive terms end on Saturday.
The Iranian president-elect won over half of the votes in Iran's June 14 election, which was marked by a 72.7 percent turnout, to secure an outright victory.
He will take the oath of office in Iran's Majlis on Sunday.
According to Iran's Foreign Ministry Spokesman Abbas Araqchi, leaders and officials from across the world, except for the United States and Israel, have been invited to the event.