Syria
Foreign powers undermine UN role in resolving Syria unrest: Iran MP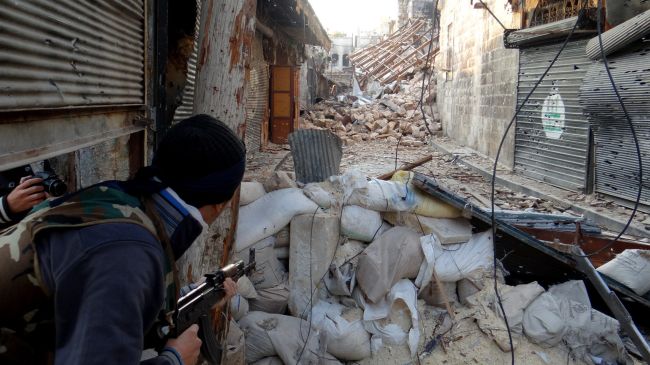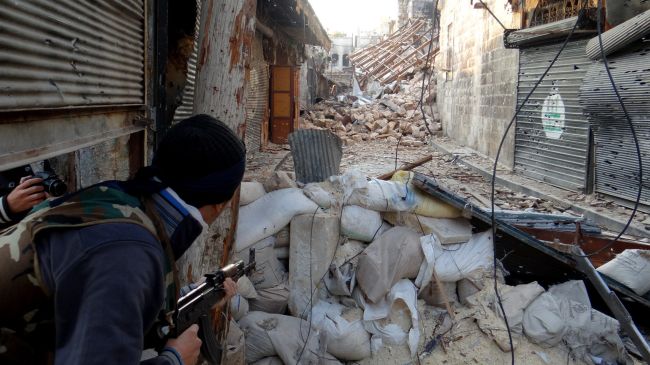 A senior Iranian lawmaker says pressure and influence of the world powers on the United Nations has undermined the body's role in resolving the Syria unrest.
"The UN cannot fulfill its role in resolving the Syria unrest as long as it is under pressure and influence of foreign powers," Hossein Naqavi-Hosseini told ISNA on Friday.
"In fact, the Americans, the Europeans, and in particular the Zionist lobbies, have nullified the UN role in [resolving] the Syria crisis and they do not allow the United Nations to fulfill its responsibility there," he added.
He said certain countries did not cooperate well with former UN representative for Syria Kofi Annan because they did not want a diplomatic solution to the Syria unrest.
The Iranian lawmaker added that it is the same condition in the case of the current UN-Arab League Special Representative for Syria Lakhdar Brahimi, in which certain foreign sides do not allow him to pursue a political solution to Syria as their demands do not match the rights of the Syrian government and nation.
He said that the UN lacks the will to solve the Syria unrest politically and added the international body must take practical measures to stop terrorist attacks and massacre of people by militants.
Syria has been experiencing unrest since March 2011; many people, including large numbers of army and security personnel, have been killed in the turmoil.
The Syrian government says the chaos is being orchestrated from outside the country.