Iran
Foreign Presidents Participating in Rouhani's Inauguration to Arrive in Iran Tonight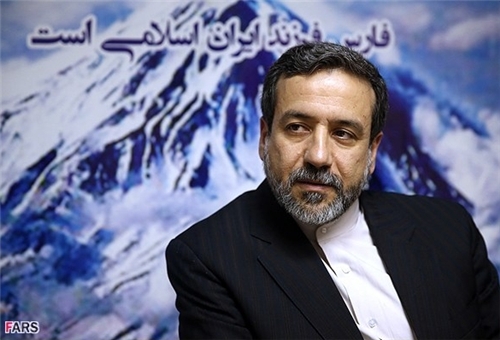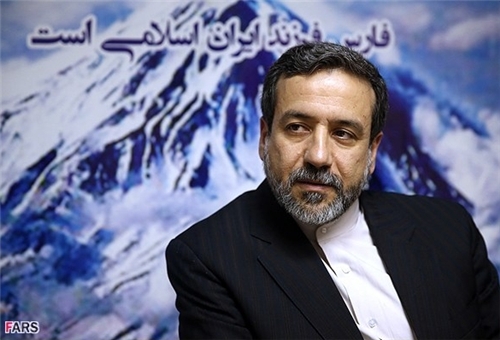 The presidents of the world states who are slated to partake in the inauguration ceremony of Iranian President-elect Hassan Rouhani will arrive in Tehran on Saturday night, an official said.
"A number of delegations at different levels have arrived in Iran by now to participate in the Iranian president-elect's inauguration ceremony (on August 4) and the trend still continues," Iranian Foreign Ministry Spokesman Seyed Abbas Araqchi announced on Saturday.
"The higher-ranking delegations and the presidents who are guests of the inauguration ceremony will arrive in Tehran from tonight," he said, adding that they would leave Iran after the inauguration ceremony on Sunday or on Monday.
Araqchi announced last week that Tehran has invited leaders and senior officials of all the world states to Rouhani's inauguration ceremony.
"All the heads and high-ranking officials of the world states have been invited to the swearing-in ceremony of the Iranian president-elect," Araqchi said.
He further added that invitation letters have first been sent to the regional countries, as relations with the neighboring and regional nations stand atop the list of Iran's foreign policy priorities.
Rouhani emerged victorious in Iran's June 14 presidential election, which was marked by a high voter turnout. He won 50.7 percent of the votes.
The Interior Ministry put voter turnout at 72.7 percent.
The Iranian president-elect currently represents Ayatollah Khamenei in the Supreme National Security Council and is also a member of the Expediency Council and the Assembly of Experts. He is the president of the Expediency Council's Center for Strategic Research as well.