Syria
Foreign Terrorists in Syria kill several civilians in Maan village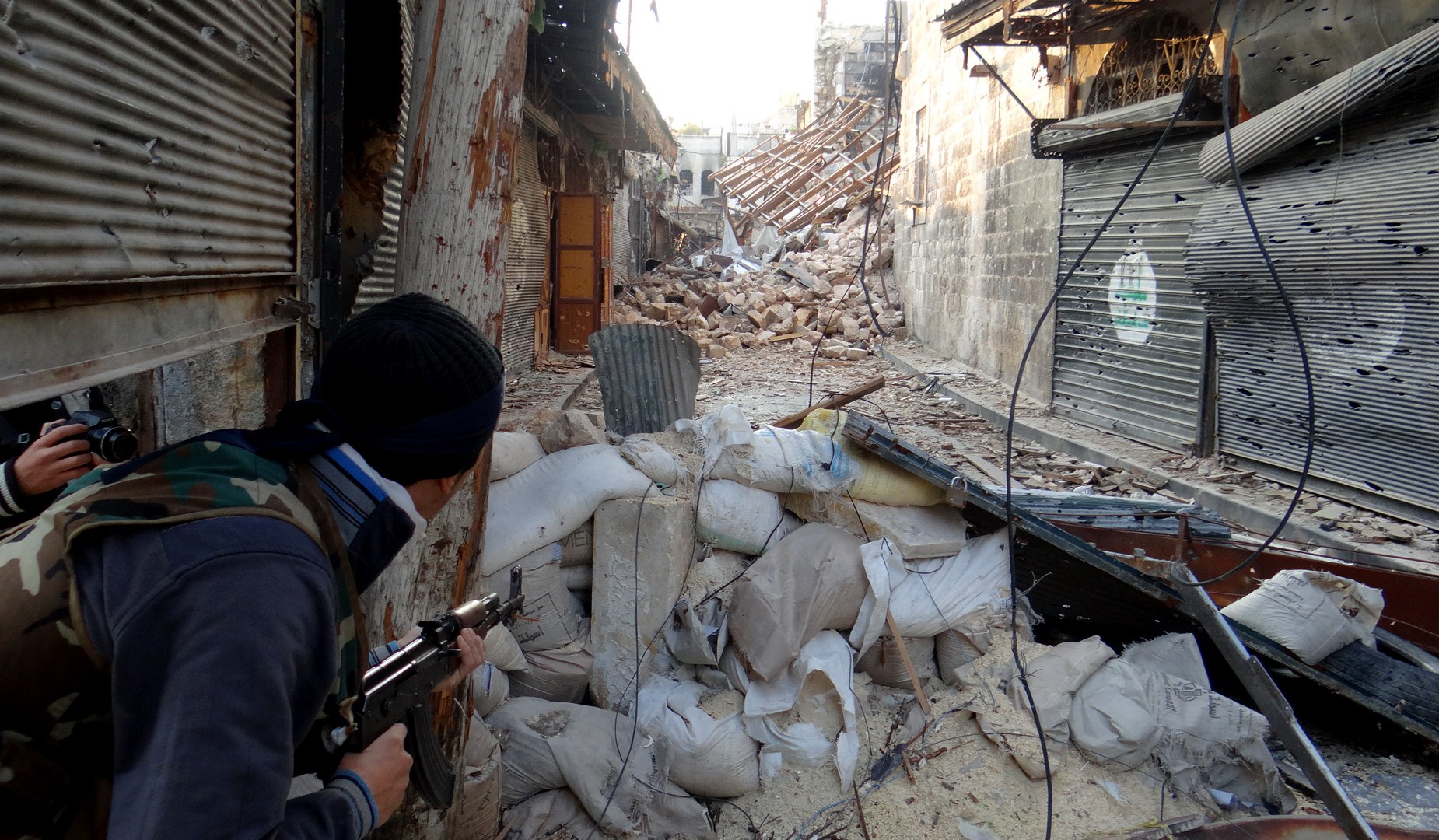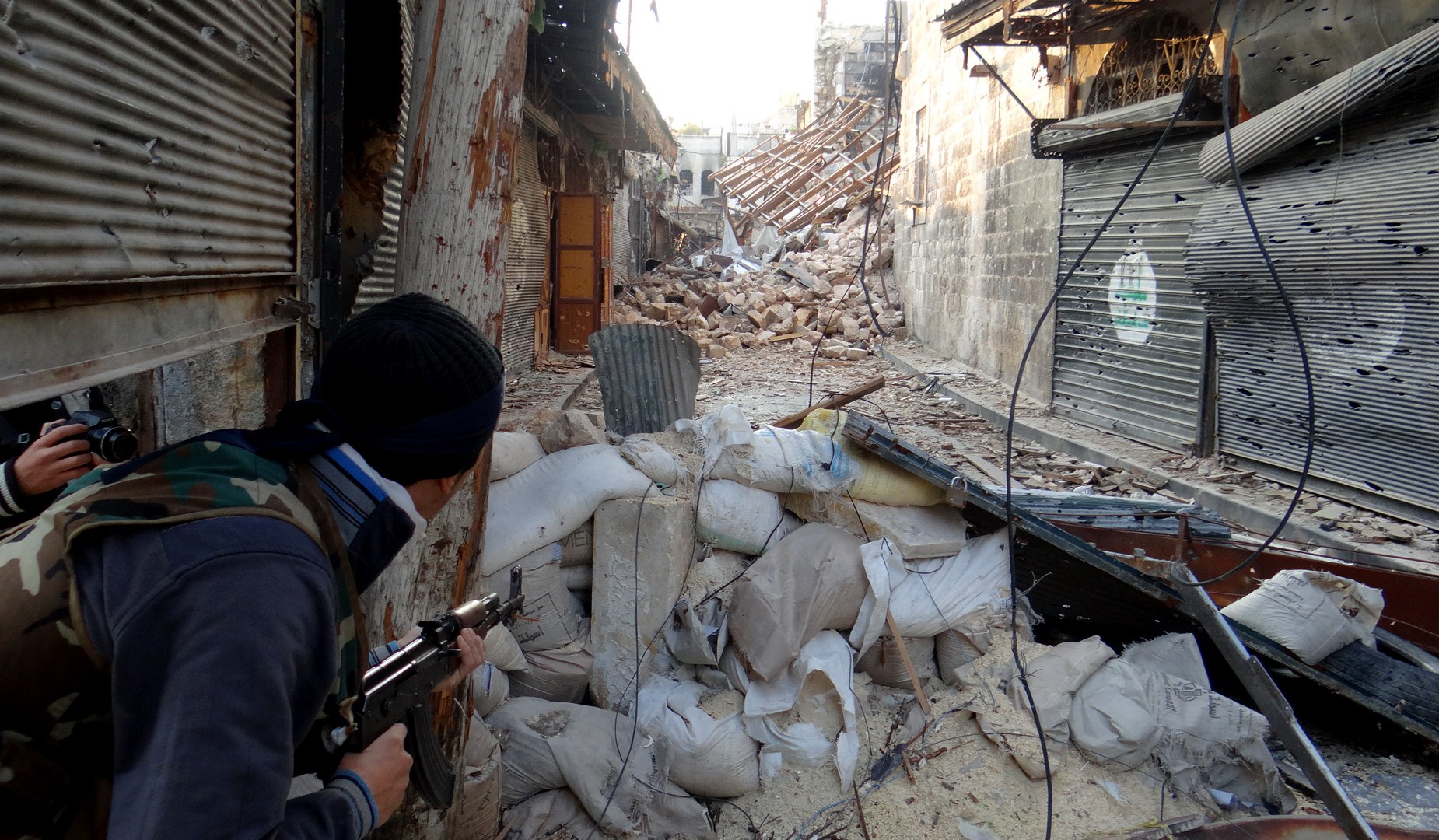 Foreign terrorists fighting against the Syrian government have killed several civilians in the village of Maan in central Syria, Press TV reports.
The foreign terrorists attacked many areas in the village in the central province of Hama on Monday.
Syria has been experiencing unrest since March 2011. Many people, including large numbers of security forces, have been killed in the turmoil.
On Sunday, dozens of people were killed in the northern town of Halfaya, where foreign-backed militants attacked a bakery and killed civilians including women and children.
"An armed terrorist group attacked the town of Halfaya committing crimes against the population, killing many women and children," the official SANA news agency reported.
The report added that the Syrian army intervened and "killed and wounded many terrorists."
There are reports that a very large number of the militants in Syria are foreign nationals.
Meanwhile, UN-Arab League Special Representative for Syria Lakhdar Brahimi held talks with Syrian President Bashar al-Assad in the capital, Damascus, on Monday.
During the meeting, the Syrian president said he favored any effort that serves the national interest of Syria and preserves its sovereignty.
The Syrian government says the chaos in the country is being orchestrated from outside.