Syria
Foreign Terrorists kill pro-govt. demonstrator in Damascus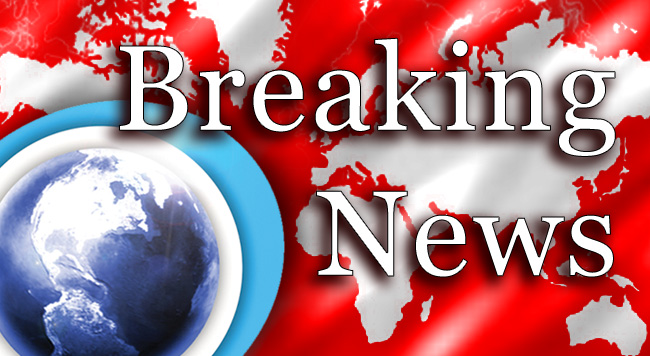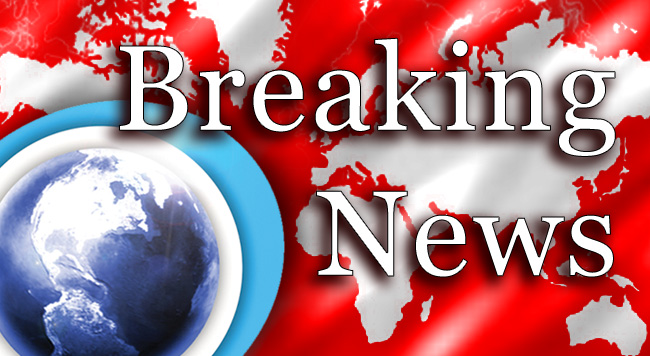 Foreign-sponsored terrorists have killed a pro-government citizen who had joined hundreds of people at a demonstration held on the outskirts of Damascus to express support for President Bashar al-Assad's government.
The terrorists gunned down the demonstrator in the Yabroud neighborhood of Damascus.
The incident occurred hours after Syrian security forces engaged a group of foreign terrorists near the western flashpoint city of Homs.
Reports say the army stormed foreign terrorists hideouts in the city and killed ten armed men on Tuesday.