Syria
Foreigner Terrorists to exchange 1,500 captive families for prisoners, supplies in Syria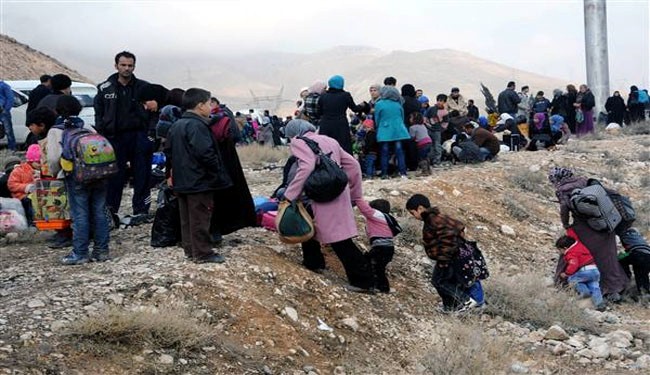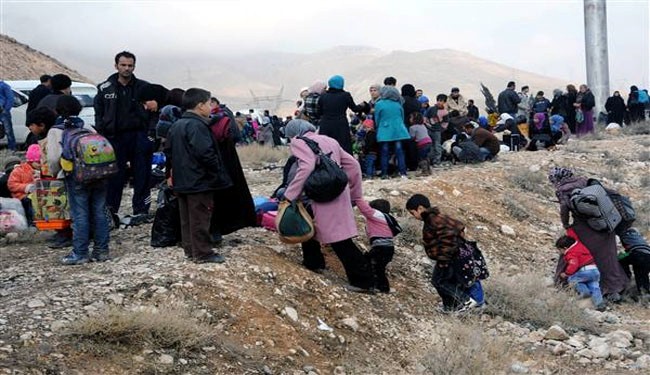 Foreign-backed militants have agreed to release 1,500 captive families in the Syrian town of Adra in exchange for supplies and the release of jailed insurgents.
The reported agreement involves the release of families held by foreign-backed militants in Adra, a flashpoint town northeast of Damascus.
Under the deal, supplies would be allowed into Adra, and an unspecified number of jailed militants would be set free, in exchange for the release of the 1,500 families taken hostage by the militants.
Syrian army has regained the control of the edges of Adra. However, militants holding thousands of families hostage have the interior of the town in their hands.
Adra is strategically located on the northeastern entrance to Damascus, and has in the past been used by militants as a launching pad for attacks on the edges of the capital.
Militants from the so-called Islamic State of Iraq and Levant attacked the town in mid-December and started massacring people. After killing tens of people in public executions, and even some of them family by family, they prevented thousands of others from leaving, to use them as human shields.
According to activists, the humanitarian situation for captive residents in the town was dire.