World News
Forest fires rage in Australia's Victoria State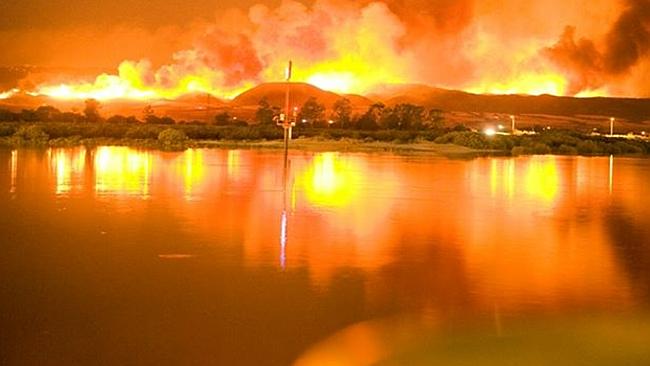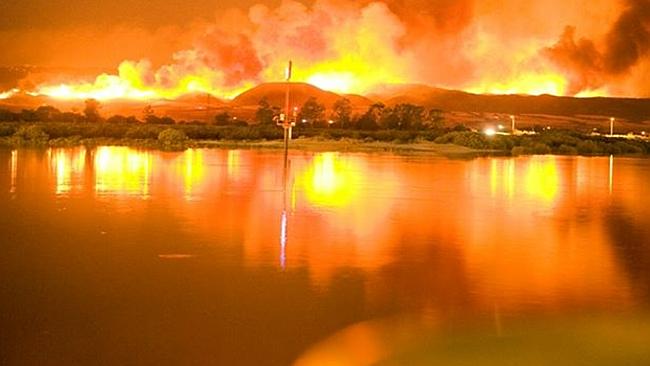 At least two homes have been destroyed in the suburbs of Australia's major city of Melbourne, as 50 forest fires rage across the southeastern state of Victoria.
Fire Services Commissioner Craig Lapsley said on Sunday that the small community of Riddells Creek, near Gisborne, was now under the threat of being overtaken by intense bushfire.
"The impact on properties, the potential to have impact on life is still real and happening this afternoon," said Lapsley, who added, "This is the most serious fire day we've had in the state in five years."
Pointing to the "very hot, very windy" and "very dry" climate in the area, the fire services stated that "as the wind change moves" through the state, the "fires will continue to move."
He also stated that the strong winds were hampering firefighting operations by grounding aircraft, while the fire intensity continues to rise.
Meanwhile, residents in some areas of the state have been ordered to take shelter indoors as authorities announced that it is too late to flee.
"You are in danger, act now to protect yourself," said the Country Fire Authority (CFA) website in Victoria. "It is too late to leave."
Meanwhile, a fire ban is being enforced across the state.
Extra firefighters from New Zealand and the neighboring New South Wales State have been called in to assist in containing the fires.
In 2009, wildfires in Victoria State killed more than 170 people and charred some two thousand homes.