Europe
Former BBC presenter admits to rape charges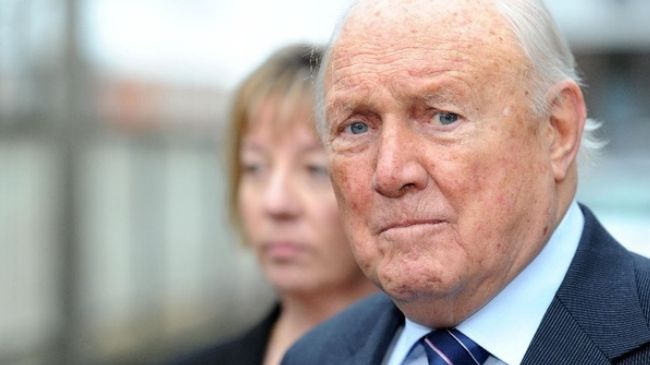 A former BBC presenter has admitted to the indecent assault of a teenage girl in the late seventies, but has denied 20 other counts of sexual assault.
On Tuesday, Stuart Hall confessed ahead of his trial for 20 other counts of sexual abuse, fifteen of which are alleged rape charges. The trial is expected to last for seven days.
The 84-year-old was brought to court from prison, where he is currently serving out a 15-month prison sentence for the indecent assault of 13 girls between the ages of nine and 17 between 1967 and 1986, which he pleaded guiltily to in last April.
The fresh charges are related to two women who claim he assaulted them on multiple occasions between January 1976 and January 1981. One of the two women, who are now in their 40's and 50's, claims she was under the age of 13 when she was first assaulted.
Following the Appeal Court's review, his sentence was extended to 30 months.
Until lately, Hall was a well-known voice on BBC radio, where he commented on English Premier League football for over a decade.