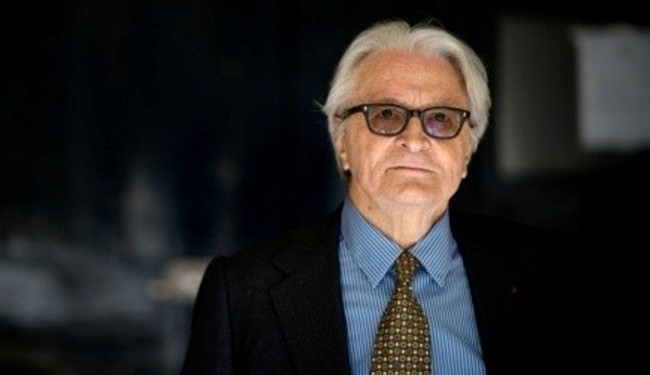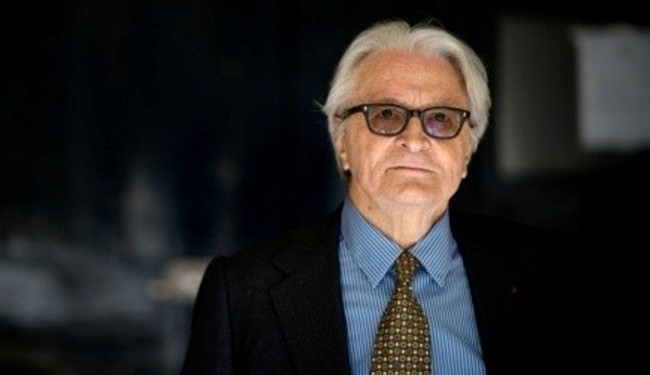 Former French Foreign Minister Roland Dumas has criticized his country's policies over the upcoming presidential election in Syria, calling them ridiculous, politicized and morally unacceptable.
In an interview with the official Syrian news agency, SANA, in Paris, Dumas described holding the elections in Syria as a "good" move as the military option alone cannot solve the crisis.
He said Syrian government has struggled a lot and is gaining more ground, according to SANA.
While the election will be definitely criticized, Dumas said, it is good and its timing is appropriate.
Syria's presidential election has been scheduled for June 3, with expatriate voting to take place on May 28.
However France and Germany have reportedly prevented holding the election for expatriate Syrians by their embassies.
On the French decision to prevent the Syrians in France from voting, former French FM said this stance is politicized, illegal and unacceptable at the moral level.
HE added the French government's decision contradicts an international procedure that has been followed for a long time, and is considered as an unaccepted interference in the Syrian internal affairs.
The French government is twisting laws and regulations in accordance with its interests, the former French foreign minister said.
Dumas was the Foreign Minister of France for ten years and the Head of the French Constitutional Court for five years.
Syria sank into war in March 2011 when pro-reform protests turned into a massive insurgency following the intervention of Western and regional states.
The unrest, which took in terrorist groups from across Europe, the Middle East and North Africa, has transpired as one of the bloodiest conflicts in recent history.