World News
Former Guatemalan president indicted on fraud charges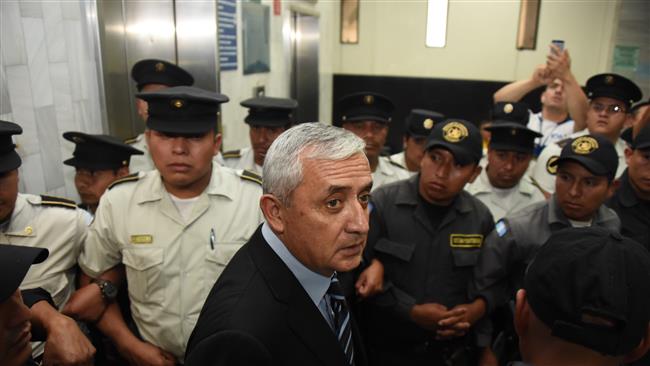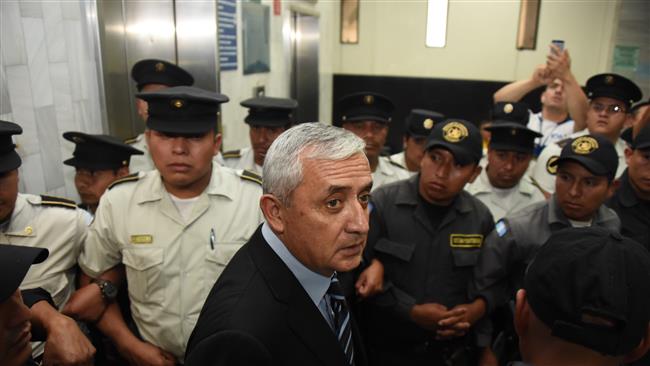 A Guatemalan court has indicted former President Otto Perez Molina on corruption charges.
Judge Miguel Angel Galvez on Tuesday ordered Perez to remain in jail while awaiting prosecution on charges of customs fraud, racketeering and bribery.
The 64-year-old retired general will remain in custody until the trial in three months' time.
A UN commission tasked with fighting high-level graft in Guatemala helped gather criminal evidence for the case which they say is based on around 89,000 wire-tapped phone calls.
Prosecutors and the UN investigators accuse Perez of masterminding a scheme in which businesses bribed corrupt officials to clear their imports through customs at a fraction of the actual tax rate.
Prosecutors allege the scheme dubbed "La Linea" (the line) collected USD 3.8 million in bribes between May 2014 and April 2015, including USD 800,000 each to Perez and former vice-president, Roxana Baldetti, who is currently in custody.
Perez, whose next court date was set for December 21, has consistently denied any involvement in the scandal.
"I don't understand why I've been charged," the fallen conservative leader told journalists as police escorted him from the court.
"There's not a single piece of evidence," he said, adding, "I'm sure I have never participated in any criminal network."
The court's decision came just days after Perez resigned amid growing national outrage over the customs fraud scandal that rattled his government.
Perez stepped down on September 3, hours after a Guatemalan judge issued an arrest warrant for him. Hours later, Vice President Alejandro Maldonado, was sworn in as the country's interim president.