Syria
Former Iranian DM Mocks US Claims on Syria's Use of Chemical Weapons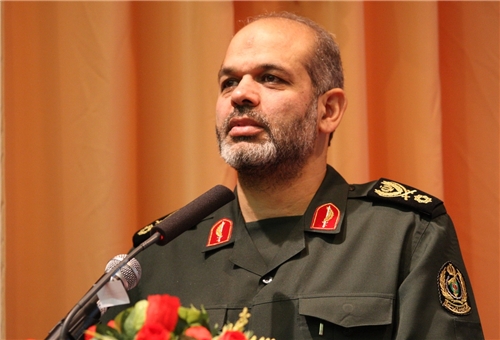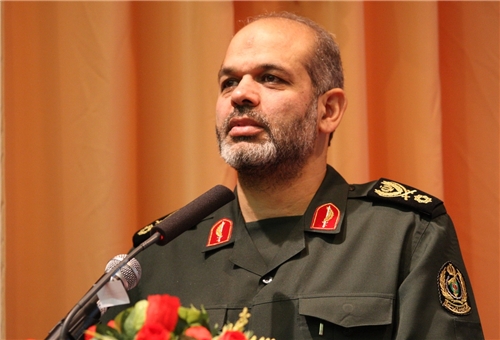 Former Iranian Defense Minister Brigadier General Ahmad Vahidi dismissed Washington's claims about the Syrian government's use of chemical weapons, and said the US which possesses large arsenals of such weapons is not entitled to raise such allegations against others.
"The US is a country which possesses large arsenals of chemical bombs which should have been annihilated by today based on the international conventions," Vahidi said, addressing a ceremony held in Tehran on Saturday to appreciate his efforts as Iran's defense minister for the last four years.
"Now such a regime is claiming that the Syrian government has used chemical weapons against its own people," he added.
Tensions rose higher in the region after US rushed to dispatch its warships toward Syria, threatening to bomb several areas in the country, based on conflicting reports of an alleged chemical attack in the country.
The US-backed militants posted pictures and videos of an alleged chemical attack two weeks ago, which they claimed the Syrian army was responsible for.
The Syrian government, which had already called for UN action against several cases of chemical attacks by anti-Syria militants in the country, rejected the claims as baseless and paved the way for a visiting UN team of inspectors to investigate the story.
Syria says the attack was actually carried out by the foreign-backed militants to open way for their western and regional supporters to attack Syria.
Despite the killing of at least 100,000 people in the massive insurgency in Syria, the US is intent on joining the conflict.