North America
Former Iranian DM Sees US Alleged Anti-ISIL Coalition as Only A Joke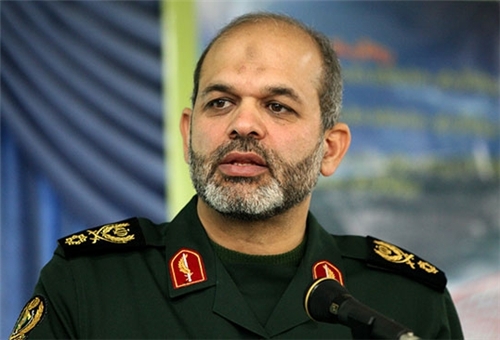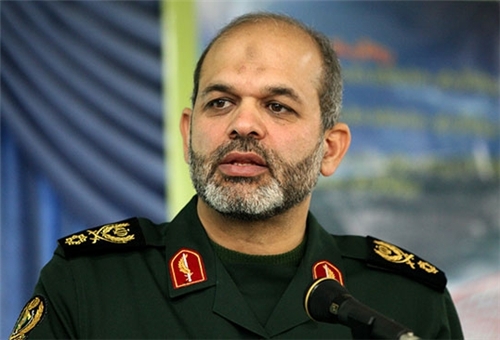 Former Defense Minister Brigadier General Ahmad Vahidi blasted the US for supporting the Islamic State of Iraq and the Levant terrorist group, and said that Washington's recent airstrikes on the ISIL positions in Iraq were no more than a political showoff.
"The recent moves by the US are theatrical," Brigadier General Vahidi, who is now the head of the Iranian Armed Forces' Strategic Studies Center, told reporters on Wednesday.
He said the ISIL is just a protégé of the US and Israel, stating that the terrorist group has staged operations only in those places favored by the Israeli regime. "The US hues and cries about the formation of an anti-ISIL coalition is because they now see the terrorist group is getting out of their control."
On Sunday, Iranian Foreign Minister Mohammad Javad Zarif also lashed out at Washington for supporting the ISIL terrorist group which is threatening the entire region, saying the United States is not serious in its so-called war on terrorism.
"Owing to their double-standards, the Americans have not been so serious in fighting the ISIL by today; they supported the ISIL in Syria in different forms for a long time and now cannot decide what to do with the slogans they have chanted for such a long time," Zarif said in an interview with Iran's state-run TV, referring to the United States' stated policy of support for anti-Damascus militant groups to topple President Bashar Al-Assad's government.
"The ISIL is a dangerous group that one day endangered Iraq and then Syria and again Iraq and this danger will threaten other regional states and maybe the entire region tomorrow," he warned.
Zarif said that the US and other western states need to gather a serious understanding of the danger of the ISIL before they can make a decision to start serious war on the terrorist group.
He said Iranian officials have realized the ISIL's danger since the very first day and supported the Iraqi people against the terrorist group to prevent the spread of its activities, adding that the ISIL's danger is threatening the entire region and confronting it requires international cooperation.
FNA