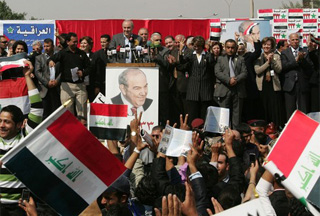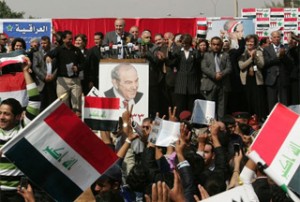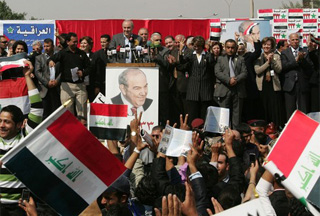 Early results from Iraq's general election show former premier Iyad Allawi's Iraqiya Alliance is leading in the northern province of Kirkuk.
Iraqiya garnered 123,862 votes, while the Kurdistania Alliance, which had been expected to secure most of the votes, was second with 120,664 votes, followed by Goran with 20,152 votes.
About 61 of the ballots have been counted with complete results expected on March 18 and the final ones at the end of the month.
Kirkuk accounts for 13 parliamentary seats in the 325-member Council of Representatives.
Prime Minister Nouri al-Maliki's Rule of Law coalition is leading the polls in major Iraqi provinces, including Baghdad, Basra, Najaf, Babil, Karbala and Muthanna.