Syria
Former Malaysian Prime Minister: Solution to Crisis in Syria through Disarming Disputed Parties, Launching Peaceful Dialogue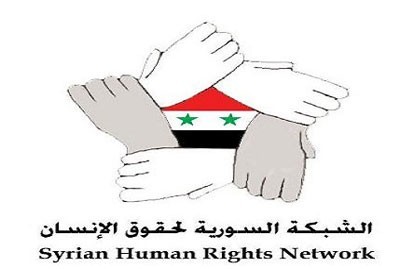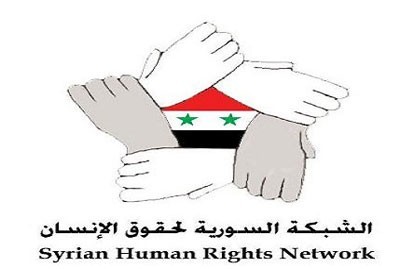 The Former Malaysian Prime Minister Mahathir Mohamad said that the Zionist entity which occupied the Arab territories with a British-U.S. support is the main reason for what is taking place in Syria and the aggressive attacks against it.
In a statement to the Iranian Students News Agency (ISNA), Mahathir Mohamad indicated that the crisis in Syria turned into a war between the East and the West, with the foreign powers exerting all efforts to overthrow the Syrian government.
"In case the situation got more complicated in any state and the protests against its political system escalated, the army of that state should protect its people," he added.
He attributed the difference between the situation in Syria and the similar cases to two main reasons, the first is related to the diversity in the Syrian society and the strength of the Syrian army while the second reason is that the foreign countries and their forces are doing their best to bring down the Syrian government.
The Malaysian Former Premier stressed that the solution to the crisis lies in disarming the disputed parties and starting a peaceful dialogue to settle tension in countries and then reducing the number of victims through preventing the escalation of attacks.