Middle East
Former Shin Bet chief slams Netanyahu's Iran stance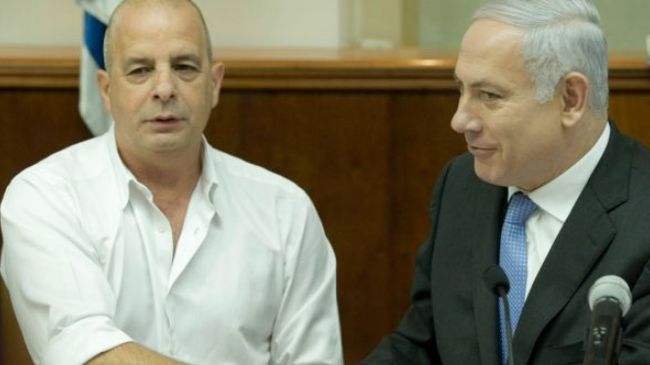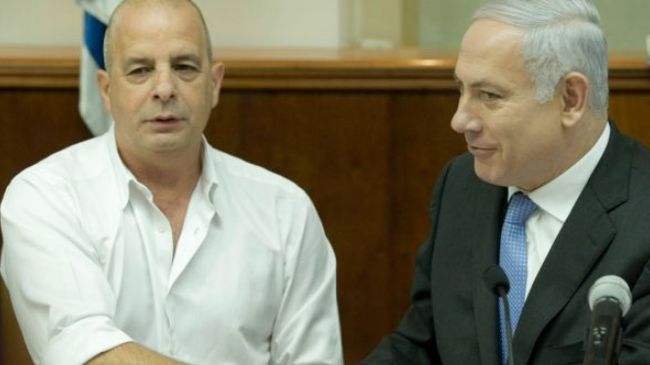 The former chief of Shin Bet, the Israeli security agency, has censured Prime Minister Benjamin Netanyahu's stance on Iran.
"My colleagues and I were very unsure of whether Netanyahu and [Minister for Military Affairs Ehud] Barak can lead an Iranian campaign. We didn't trust their motives," Yuval Diskin said in an interview with Israeli daily Yedioth Ahronoth.
"We were worried that they might pursue various moves that would compromise Israel based on irrelevant considerations or via underhanded ways. We had a feeling that they were trying to sneak something under the radar," he added.
Following the interview, Netanyahu's office issued a statement, rejecting Diskin's remarks as "ridiculous", "for political reasons" and motivated by his personal frustration.
Back in April, Diskin had leveled similar harsh criticism at Netanyahu and Barak's bellicose stance on Iran, saying he did not have trust in the current Israeli leadership.
The United States, Israel and some of their allies accuse Iran of pursuing non-civilian objectives in its nuclear energy program.
The Tel Aviv regime has time and again threatened the Islamic Republic with a military strike to destroy the country's nuclear facilities. The belligerent campaign against Iran was spearheaded by Netanyahu and Barak.
Iran says its nuclear activities are entirely civilian, arguing that as a committed signatory to the Non-Proliferation Treaty (NPT) and a member of the IAEA, it is entitled to develop and acquire nuclear technology for peaceful purposes.
Iranian officials have promised a crushing response to any military strike against the country.