World News
Four Bangladeshis Plead Guilty in Singapore to Terrorist Financing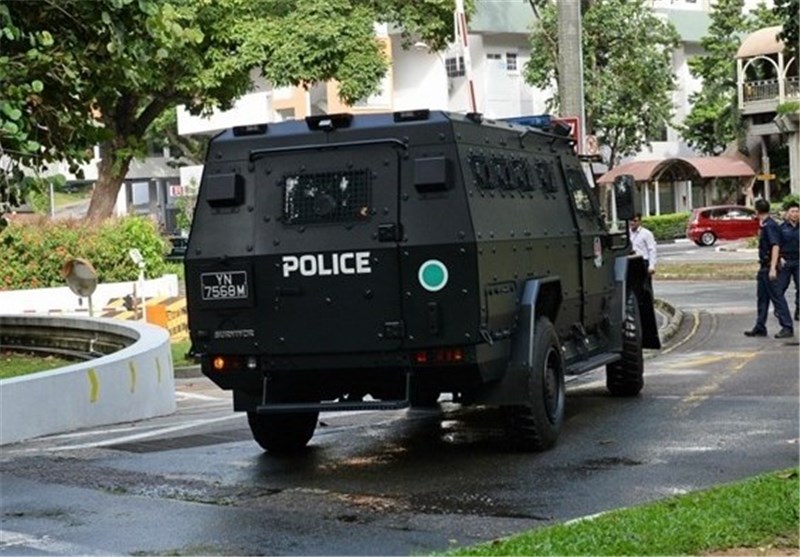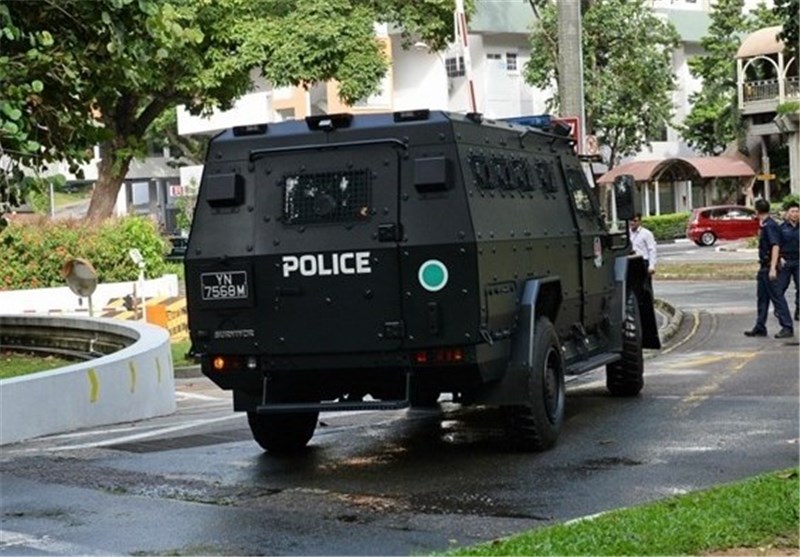 Four Bangladeshi guest workers who pleaded guilty to raising finances for an alleged terrorist plot in their homeland were convicted by a Singapore court Tuesday and could face up to 10 years in jail.
The men, aged 26 to 31, were brought to court in three armored vehicles and became the first to be prosecuted under a Singapore law specifically targeting terrorism financing.
They will be sentenced at a later date.