General
Four Florida men detained over 'terrorist plot' in Cuba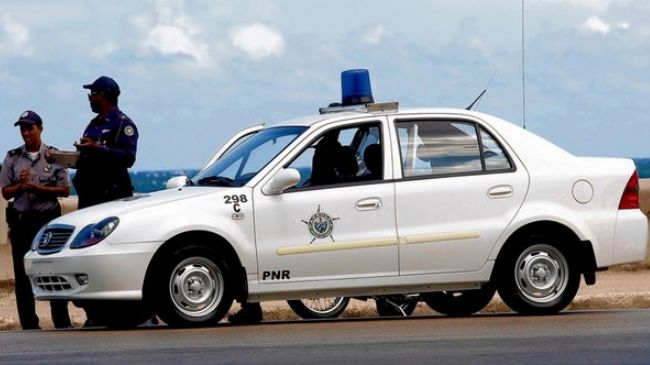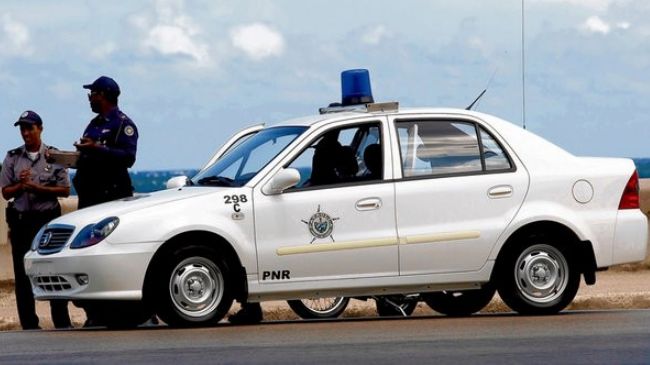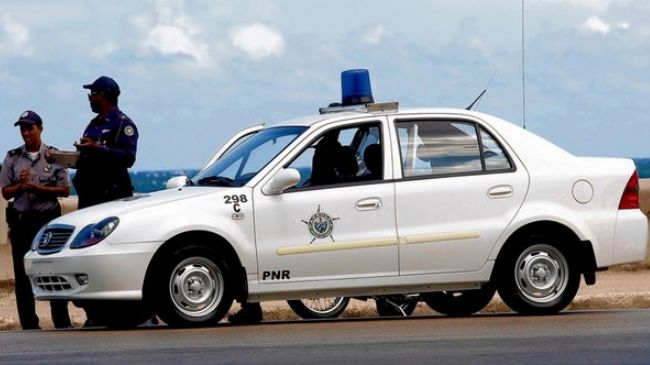 Four men from the US southeastern state of Florida have been arrested in Cuba over a terrorist plot, the country's Foreign Ministry says.
In a statement published in Cuban media on Wednesday, the ministry said that the four were nabbed over "acts of terrorism."
"The arrestees acknowledge that they planned to attack military installations" and intended to "carry out acts of violence," read the statement.
It added that three of the accused had made several visits to the Latin American country to gather intelligence for their plot.
The men, who have been in government's custody for 11 days, were identified as Jose Ortega Amador, Obdulio Rodriguez Gonzalez, Raibel Pacheco Santos, and Felix Monzon.
The men are Miami residents and are affiliates of notorious anti-Cuban activist Luis Posada Carriles, who is a former agent of the Central Intelligence Agency (CIA), according to the statement.
Carriles, 86, is accused of being the mastermind behind the bombing of Cubana Flight 455, which left 73 innocent civilians dead in 1976.
He is also accused of being behind a series of bombing attacks against the Cuban capital Havana decades ago, along with attacks in some other Latin American countries.
In response to Havana's statement, Omar Lopez of the Cuban American National Foundation, said he did not know the men, claiming, "There is a whole back story to this, an ulterior motive."