Lebanon
Four Katyusha rockets from Lebanon hit northern "israel"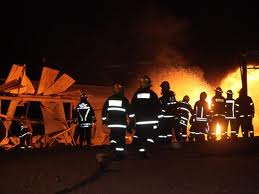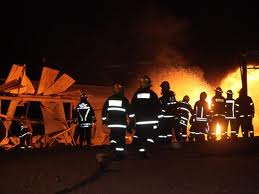 Four Katyusha rockets were fired from Lebanon at northern occupied territories on Monday night, causing damage to buildings and igniting a blaze that firefighters fought for hours. israeli occupation sources reported that one of the 22-millimeter rockets struck a gas tank where no casualties were reported.
The zionist israeli occupation forces responded to the rockets by firing artillery rounds, Lebanese media sources said.
zionist israeli occupation army accused small factions who are connected to the Global Jihad of being behind the attacks.