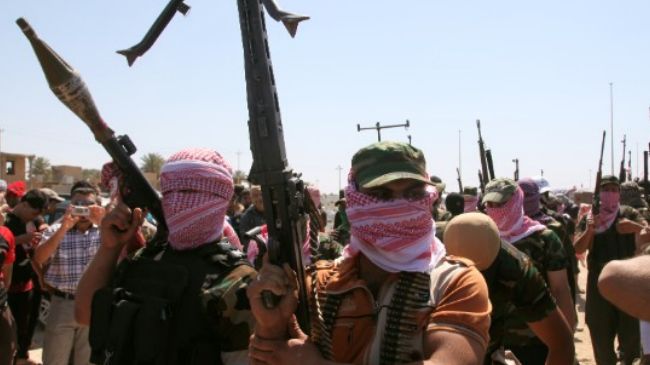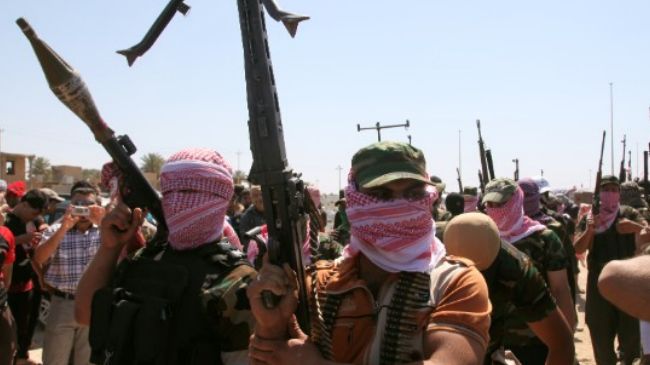 At least four people have been killed in fresh clashes between Iraqi security forces and gunmen in the western province of Anbar's Ramadi city.
Officials said on Tuesday that three gunmen and an Iraqi soldier were killed in the clashes and that three gunmen were also wounded.
The deaths come a day after 13 people, including three policemen, were killed in similar clashes after an anti-government protest camp was dismantled.
On December 30, Prime Minister Nouri al-Maliki's spokesman, Ali Mussawi, announced that local police and tribes had "completed the removal of the tents that were (at) the site, and opened the road that was closed."
The Iraqi prime minister had described the protest site as the "headquarters for the leadership of al-Qaeda."
Following the clashes on Monday, 44 Iraqi MPs announced their resignation, calling for "the withdrawal of the army."
Iraq has been the scene of anti-government demonstrations since December 2012, when the bodyguards of then Finance Minister Rafa al-Essawi were arrested on terrorism-related charges, with protesters accusing authorities of arresting them on sectarian grounds.