Palestine
Four-month baby freezes to death in Gaza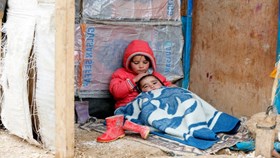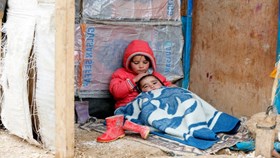 A four-month-old baby girl froze to death on Friday as a result of the cold weather conditions as she was in her family's partially damaged home in Khan Younis.
A spokesman for the health ministry told the PIC reporter that four-month-old Rahaf Abu Asi died after her body temperature decreased.
Many Gazan families, who have no other option, still live in damaged homes, although they are no good shelter from the cold winter and harsh weather conditions.