Lebanon
Four rockets hit Lebanon border city of Hermel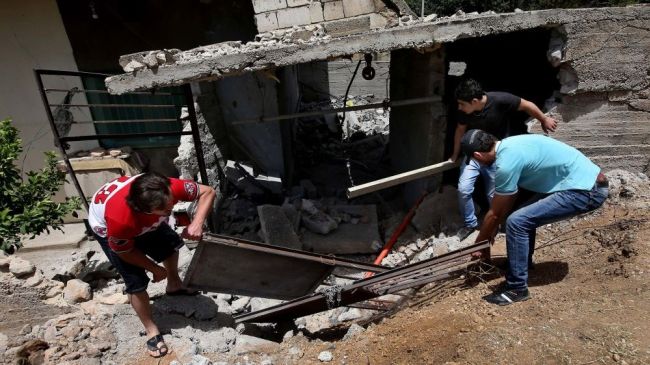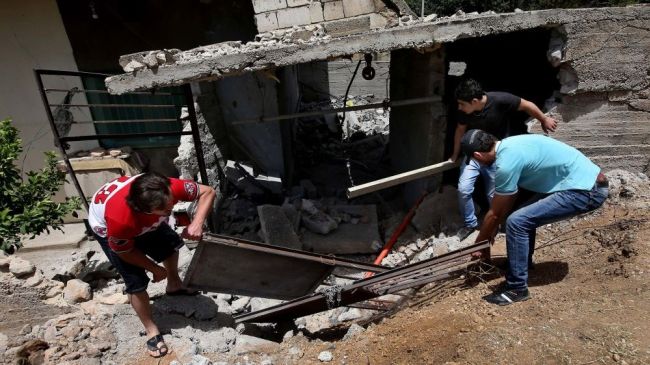 Four rockets have landed on the outskirts of Lebanon's border city of Hermel, but there have been no immediate reports on casualties, Press TV reports.
According to security sources, the incident took place on Monday, near the northeastern city that is situated in Bekaa Valley near the border with Syria.
One of the rockets is said to have fallen near a military barrack.
No group has claimed responsibility for the attack. However, the foreign-backed militants fighting against the Syrian government have reportedly carried out similar attacks in the past.
On June 11, one person was killed and several others injured after a dozen rockets fired by anti-Syria militants hit Hermel.
The Lebanese army said the attack caused heavy damage to some residential buildings.
On September 28, reports said a rocket fired by the militants in Syria hit northern Lebanon, wounding three Lebanese soldiers in Akkar district.
Monday assault comes as occasional cross-border rocket attacks have given rise to fears of the spillover of Syria turmoil into Lebanon.
Syria has repeatedly reported cases of infiltration attempts by militants from Lebanon across its border.
Unrest has gripped Syria since March 2011. According to reports, the Western powers and their regional allies — especially Qatar, Saudi Arabia, and Turkey — are supporting the militants operating inside Syria.
On September 27, Syrian Ambassador to the UN Bashar Ja'afari called on Turkey, Saudi Arabia, Qatar, France and the United States to stop supporting militant groups in the Arab country.