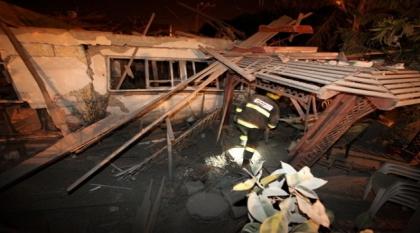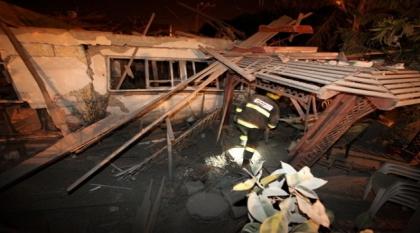 The Palestinian resistance violently pounded the Zionist settlements with rockets Thursday morning on the second day of the aggression on the Gaza Strip, which he enemy called "Pillar of Cloud."
The Zionist media quoted officials in Beersheba as saying that southern settlements are being exposed to an unprecedented rocket attack.
Several Zionist websites announced that four settlers have been killed and others have been seriously wounded after a rocket hit the Jewish settlement of Kiryat Malachi in the northern Gaza Strip.
"Voice of Israel" website also reported that Beersheba area was hit by four Grad rockets this morning.
On Wednesday, at least one Zionist settler was killed and dozens injured by the Palestinian resistance missiles.
Zionist air strikes on the Gaza Strip since the start of the operation have killed 11 Palestinians, including Ahmed Jaabari, the operational commander of Hamas's armed wing, and wounded at least 100, medical officials said.