Europe
France disbands network sending militants to Syria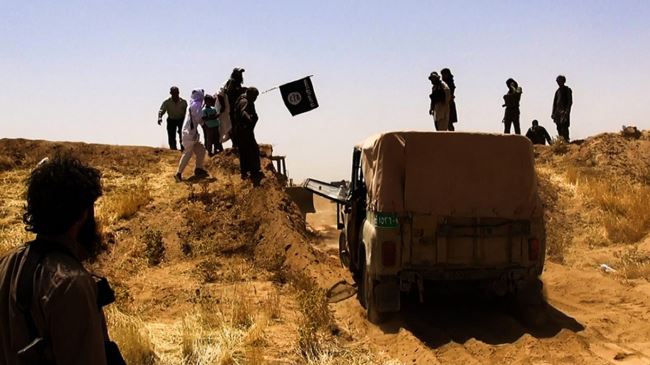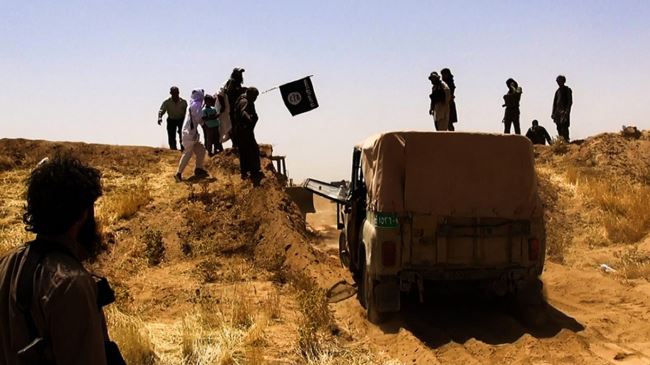 Police in France have dismantled a network sending militants to fight alongside fellow foreign-backed terrorists in Syria.
According to police sources, elite and anti-terror police units launched raids early on Monday and descended on around a dozen targets in the southern region of Toulouse, around Paris and in the northern region of Normandy.
However, it is still unclear how many people were arrested during the operation.
Hundreds of French citizens have openly joined the ranks of Takfiri militant groups in Iraq and Syria. They also have even called for attacks on their homeland.
A video released by the ISIL terror group in mid-November, showed three armed Frenchmen burning their passports and calling on others to join them or stage attacks in France.
Another gruesome execution video emerged around the same time featuring at least one French citizen who was from a small village in Normandy.
According to reports, some 1,000 French nationals from a wide range of backgrounds are estimated to have left to join Takfiri militants in Iraq and Syria, including some 400 thought to be currently operating on the ground and almost 50 who were killed.
Based on a report by the UN Security Council, 15,000 foreigners have flocked to Syria and Iraq to fight alongside the ISIL or other such groups. The report added that the militants hail from more than 80 countries which had not contributed to international terrorism before.
European countries, including Germany, have repeatedly expressed concern over the ISIL's influence across the continent. Authorities fear that the European militants will use their combat skills against their countries upon returning home.
The ISIL terrorists currently control swaths of territory across Syria and Iraq where they have been committing heinous crimes.
The militants fighting the Syrian government have been enjoying support from the US and its allies. The ISIL-led violence in Iraq is seen as a spillover of insurgency in neighboring Syria.