Europe
France holds 4th day of national anti-Macron protests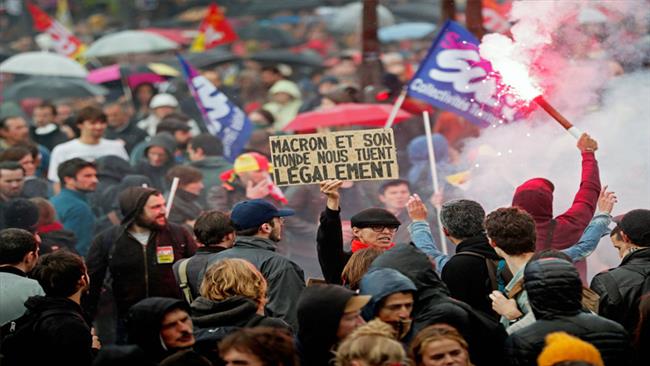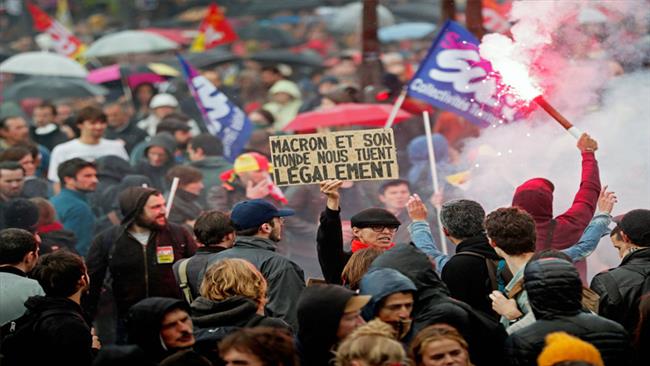 Two of France's biggest workers' unions are staging nationwide protests against President Emmanuel Macron and his economic reforms.

Thursday's 170 organized demonstrations mark the 4th day since September that union-backed protesters have taken to the streets to express discontent over Macron's policies. The size of the protests has gradually decreased, however.
Police in Nantes fired tear gas to disperse crowds.