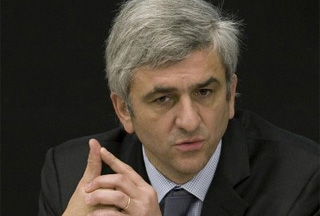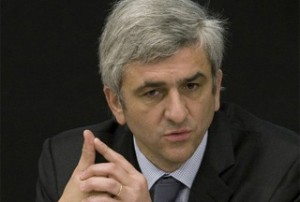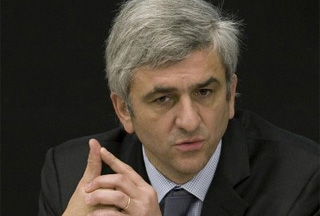 French Defense Minister Herve Morin says that the French and Israeli armies regularly "exchange" information on Iran's nuclear program.
"We have to know what's going on so we exchange our information," Ynet news quoted Morin as saying on Thursday.
Morin was responding to a question on RTL radio about a reported meeting between the French, Israeli and US armies two weeks ago in Paris.
Iran says its nuclear program is transparent and is being pursued within the framework of international regulations.
Unlike Israel, Iran is a signatory to the Nuclear Non-Proliferation Treaty (NPT) and has repeatedly declared that its nuclear program does not aim at military ends.
While the United Nations' nuclear watchdog has repeatedly confirmed the non-diversion of Iran's nuclear program following over 25 unannounced inspections of the country's nuclear sites, a large amount of undeclared plutonium has been recently discovered in a nuclear facility in southern France.
The discovered plutonium is reportedly enough to make five nuclear bombs.
Furthermore, Tehran's ambassador to the International Atomic Energy Agency (IAEA) had earlier declared that the US, Britain, and France were deceiving the international community over their nuclear programs.
"Those three countries in fact have violated for the last 40 years NPT articles," Ali-Asghar Soltaniyeh said in an interview with Press TV in September.