Europe
France latest nation rocked by pedophile Catholic priest scandal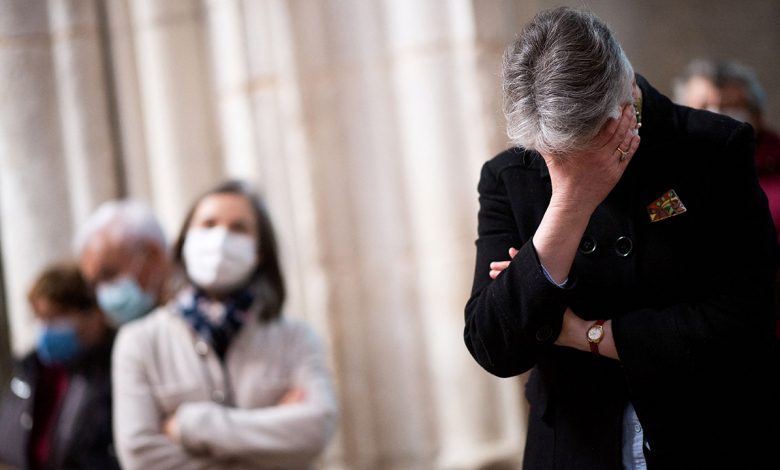 In France, a new report has detailed a systematic cover-up of sexual assaults of hundreds of thousands of children by the Roman Catholic Church. The shocking revelations may push the once-devout Christian nation even more into atheism and skepticism.
France, a nation so historically close to the Vatican that it's known as the "daughter of the Roman Catholic Church", has been rocked by a national report on the attempt to cover-up the seemingly worldwide scandal of pedophile Catholic priests.
The report alleges that over 200,000 children – 90% of them boys – have been sexually assaulted by clergy since 1950. Another 130,000 children are estimated to have been sexually assaulted by lay members of the church at Catholic schools and programs.
The report said that for decades the Catholic church showed "deep, total and even cruel indifference towards victims."
A statement from Pope Francis expressed his "great sorrow" but – just like after similar revelations in Ireland, Chile and the the United States city of Boston – no major reform process appears to be underway.
At 21% France has the second-highest percentage of atheists in Europe. It's feared the new report could turn even more away from Christianity and monotheism, but also towards a new kind of radicalism.
Most of the cases are too old for criminal prosecution, and church officials have already claimed they don't have the funds for financial reparations.
Like many Roman Catholic nations France doesn't appear to be surprised by the recent revelations, but that doesn't mean it's not spiritually, culturally and legally reeling. Polls say that 60% of France has a bad image of the Catholic church, and that was before the new report was unveiled.