Europe
France police extend ban on demonstrations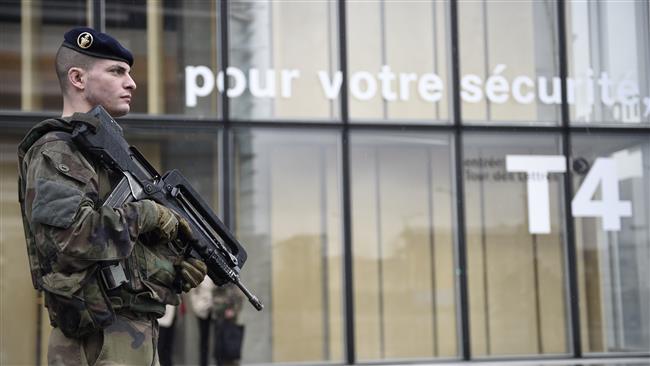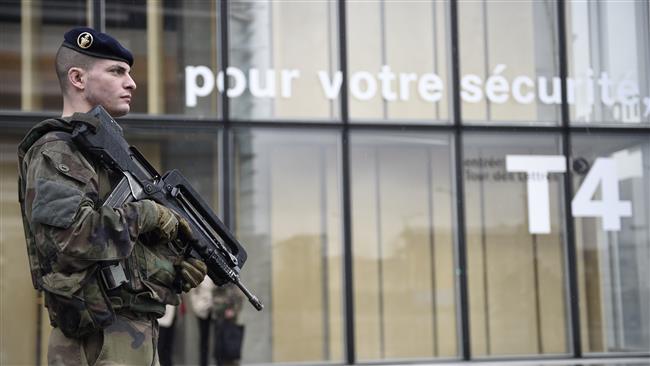 Police in France say an ongoing ban on public demonstrations will remain in place for another 10 days in the wake of the November 13 terrorist attacks in the capital, Paris.
A police statement issued on Saturday said the "extreme seriousness" of the acts of terror, which left more than 130 people dead, requires the ban on public marches in the capital city to be extended.
The ban will remain in place until November 30, when 138 heads of state will gather in Paris for a UN climate summit.
Officials have already disallowed two climate-related public marches, citing sensitivities raised after the terror attacks as the main reason.
The ban is part of a broader set of restrictions imposed in the wake of the November 13 deadly events. The lower and upper houses of the French parliament have approved the extension of a state of emergency by three more months, something France has not seen for almost 60 years.
Under the approval of the parliament, police will be allowed to carry out extended search and arrests, while the French Interior Ministry will be allowed to crack down on online content which it deems provoking.
The police have carried out a massive security operation to hunt down the suspects behind the attacks, with a raid on November 18 leading to the death of three people, including Abdelhamid Abaaoud, the mastermind of the carnage.
Three arrested in Turkey
Meanwhile, Turkish authorities said on Saturday that they had arrested a Belgian national of Moroccan origin who is believed to have been in contact with the Paris attackers. A senior government official said the police in Antalya had detained the 26-year-old Ahmad Dahmani along with two other suspects in a luxury hotel.
"We believe that Dahmani was in contact with the terrorists who perpetrated the Paris attacks. The investigation continues," the official said, adding that Dahmani had arrived in Turkey from Amsterdam on November 14, and was preparing with his two comrades to cross the Turkish-Syrian border.
The suspects have appeared in a court and will remain under custody, the official said.