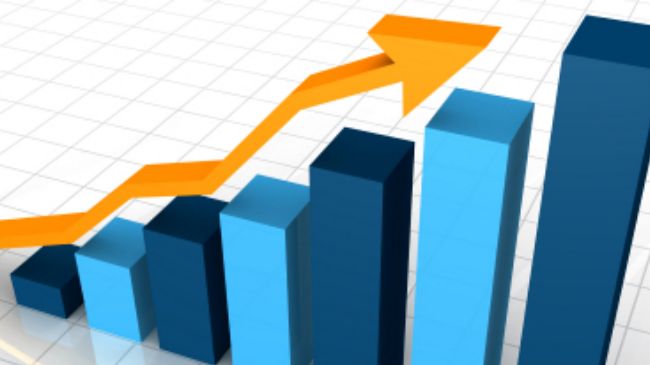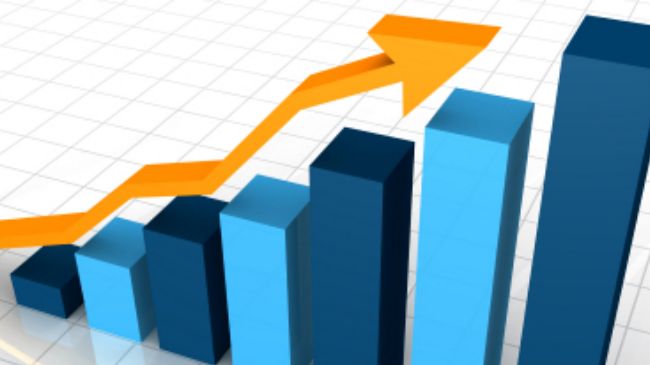 France says its public debt will hit a new record high of 95.1 percent of the country's gross domestic product (GDP) in 2014, far higher than previous estimates.
Finance Minister Pierre Moscovici and Budget Minister Bernard Cazeneuve presented the draft budget on Wednesday.
Public sector debt, including central government, welfare and local authority debt, stood at 90.2 percent of GDP at the end of last year. The French government had been counting on public debt to peak in 2014 at 94.3 percent of GDP.
The draft budget included measures that amount to an "unprecedented' 15-billion-euro cut in public spending.
The two ministers said some 80 percent of fiscal saving in next year's budget will come from public spending cuts and the remaining 20 percent from tax hikes.
The government also plans to issue treasury bills worth over eight billion euros to overcome the worst than expected budget deficit.
The 2014 draft budget was based on a growth forecast of 0.9 percent, which was downgraded from a previous 1.2 percent. The French government has said it expects a meager growth of 0.1 percent this year.
France is striving to slash its public spending, while it is at the same time struggling to revive its economic growth amid record-high unemployment, limited investment and low consumer spending.
On September 11, Moscovici said France's public deficit this year would reach 4.1 percent of the French gross domestic product (GDP), missing the target it agreed with the European Union for 2013.
The European Commission in May granted France two more years to bring its public deficit back under the EU ceiling of 3.0 percent of GDP.
The commission said the eurozone's second-largest economy should slash its public deficit from 4.8 percent of GDP in 2012 to 3.9 percent in 2013 and then 3.6 percent in 2014.
In an attempt to lower the country's huge debt load, the French government has increased taxes and implemented several reforms and spending cuts. However, the measures have proven unproductive since the financial crisis in the eurozone has not been resolved and the euro area is still bogged down in recession.