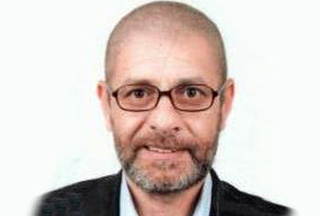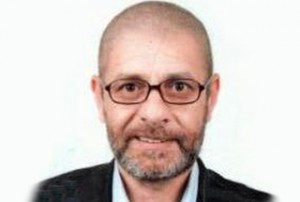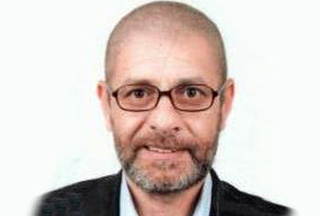 French Foreign Ministry Spokesman Bernard Valero says that checks on a passport-holder identified as one of the suspects in the assassination of a senior Hamas official in Dubai revealed that the French passport was forged.
Valero added that the French Foreign Ministry "is not in position to confirm the authenticity of the French identity document that would be held by one of the suspects in this case."
Dubai authorities launched an international manhunt for 11 suspects in the murder of Mahmoud al-Mabhouh in his hotel room on January 19, hours after he arrived in Dubai from Syria.
Police on Monday identified 11 suspects — 10 men and one woman — who had arrived in Dubai one day before the killing al-Mabhouh.
Dubai Deputy Attorney General Issam Issa Homeidan said in a statement the warrant was issued "against all the killers of al-Mabhouh since they committed a premeditated murder on Dubai soil."
The warrant was issued based on United Arab Emirates law and treaties with the suspects' countries of origin, the statement said. "The UAE has an agreement with these nations to hand over any criminal once they are arrested."
Dubai police on Monday announced that the 11 suspects had European passports — one from France, three from Ireland, six from Britain, and one from Germany.
A French national, one Peter Elvinger, was said to be the logistical mastermind.
Last month Dubai police identified another six suspects believed to be behind the killing of al-Mabhouh.
According to a report published in The New York Times, the individuals are in addition to the 11 European passport holders named earlier this week.
The Palestinian Islamic Resistance Movement, Hamas, has accused Israel of killing al-Mabhouh, and vowed revenge.