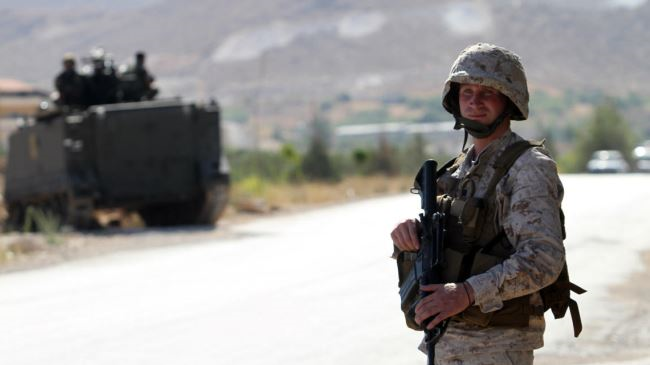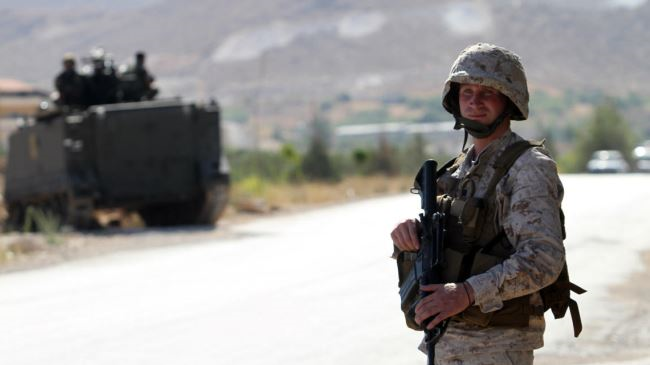 France will start delivering arms to Lebanon's military in the first quarter of 2015, a French Defense Ministry source says.
The French source, speaking on condition of anonymity, said on Wednesday that the shipment, which is part of a 3-billion-dollar deal financed by Saudi Arabia, would involve combat and transport helicopters, armored vehicles, anti-tank missiles and heavy artillery.
The deliveries will be completed in around three years. However, the French army will train Lebanese armed forces in employing the equipment in a period of more than 10 years.
The agreement was signed on November 4 during a ceremony in the Saudi capital, Riyadh, in the presence of French, Lebanese and Saudi officials.
"This agreement, financed by a Saudi grant, will contribute to strengthen the Lebanese army, which guarantees the unity and stability of Lebanon," French Foreign Minister Laurent Fabius said in a statement.
The Lebanese army is engaged in fighting with Takfiri militants, including ISIL terrorists, both across its porous border with Syria and in its second city of Tripoli.
Three days of clashes between troops and suspected Al-Qaeda-linked militants last month killed at least 11 soldiers and five civilians.
In December 2013, Saudi Arabia pledged USD 3 billion to the Lebanese government for the purchase of weapons from France.
The grant offer was made by Saudi King Abdullah following the arrest of a Saudi terrorist leader of the Abdullah Azzam Brigades, Majid al-Majid, who claimed responsibility for the November 2013 bombing outside the Iranian Embassy in the Lebanese capital, Beirut.