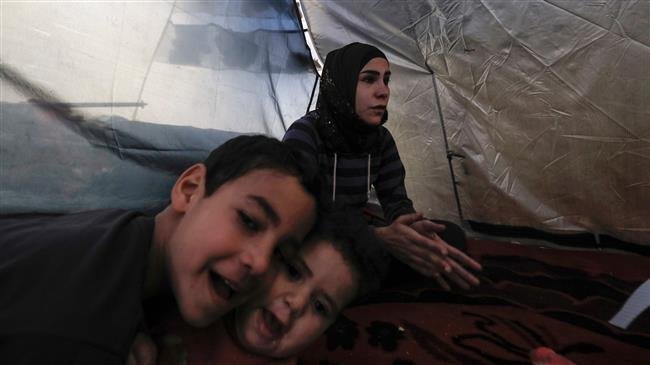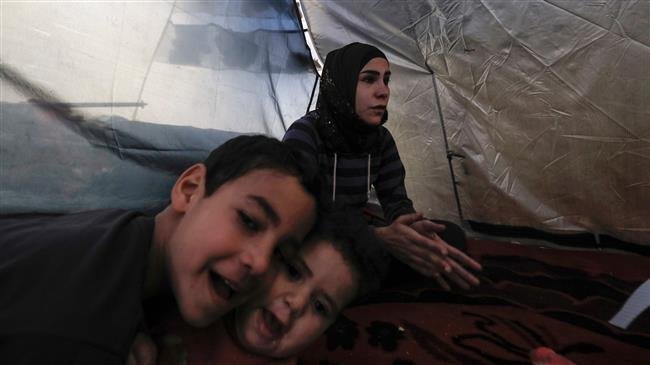 France has decided to return to the European country the children of Daesh terrorists who have French nationality and are being held in detention by Syrian Kurdish forces.
"French authorities are now entering an active phase of evaluation on the possibility of repatriating minors," a French official was quoted as saying by Reuters on Wednesday.
Some 60 women, including 40 mothers, with about 150 minors have been reported to be in Syria by families in France. The large majority of the children are under the age of six.
After cross-checking information with Kurdish authorities and the International Red Cross, Paris has located a number of them in Kurdish-controlled northeastern Syria.