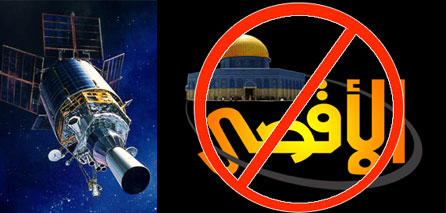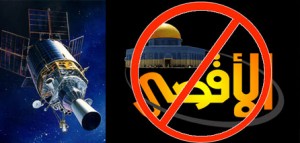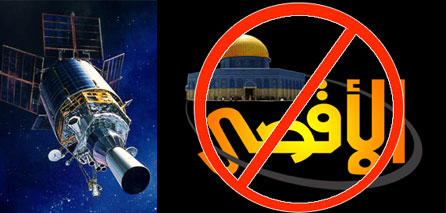 Zionist media sources said that the Zionist lobby in France pressure on the French government to stop the transmission of Hamas TV channel, Al Aqsa.
The sources pointed out that the French Government issued a warning to the company that owns the satellite "Eutelsat" to stop broadcasting Al-Aqsa TV. The French government stressed, in a letter to the company, that the Al-Aqsa TV, which broadcasts from the Gaza Strip, "display material and programs incompatible with French law."
The French government claimed in its speech that the Hamas TV channel is broadcasting programs inciting hatred and violence, and calls to carry out "terrorist" attacks in contrary to Article XV of the Code of the French media.
Commenting on the warning issued by the French government, Mark Dovevich, director general of the defence of democracy in Washington, one of he regulatory institutions of the Jewish lobby in the united states, noted that the French move has a great importance with regard to the conflict being waged by "Israel" against what he called the media belonging to terrorist groups.
He continued by saying: "If the French company that owns the satellite Eutelsat to stop broadcasting Al-Aqsa TV space, we hope that it will be a step in the way of reducing the ability of Hamas to disseminate ideas."