Europe
France's Hollande names new government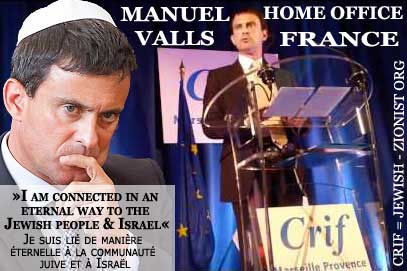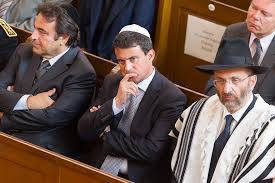 French president Francois Hollande has named a new cabinet after the ruling socialist party suffered a humiliating defeat in local elections.
The mid-term reshuffle was announced on Wednesday by Manuel Valls, the country's new prime minister.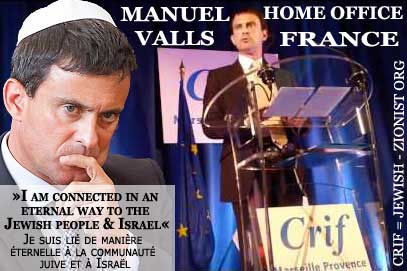 Valls, the former government's interior minister, replaced Jean-Marc Ayrault, who was sacked following the disastrous municipal elections.
In addition, Finance Minister Pierre Moscovici was fired with his job now split between two ministers. Michel Sapin received the post of finance while Arnaud Montebourg will manage industry and economy.
The reshuffle also saw Segolene Royal, Hollande's former partner and mother of his four children, joining the cabinet, to serve as the environment minister.
French Defense Minister Jean-Yves Le Drian and Foreign Minister Laurent Fabius have kept their posts.
Meanwhile, two Green Party ministers from the previous cabinet have resigned in protest at Valls' appointment as prime minister. They criticize Valls for his tough record on immigration issues.
The new cabinet comes two days after Hollande's first government resigned over the ruling Socialist Party's heavy losses in municipal elections. Hollande's party lost more than 150 towns and cities in the vote.
Both the far-right anti-immigration National Front (FN) and the mainstream opposition party Union for a Popular Movement (UMP) made historic gains in the elections, which were the first major electoral test for Hollande since he took office in 2012.
Experts say a stagnant economy, high unemployment and falling living standards in France are the main reasons behind the Socialists' lackluster performance in the vote.
In January, thousands of protesters marched through the streets of the capital, Paris, in protest against poor performance of the Hollande administration.
The French president, who took office in May 2012 with pledges of economic and foreign policy reforms, has become the most unpopular French president on record as he has failed to fulfill the promises he made during his election campaign.