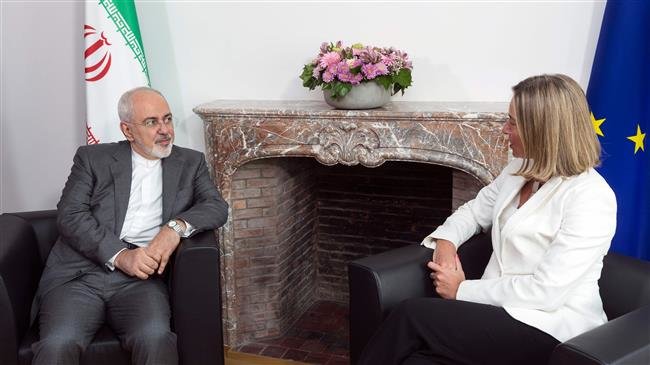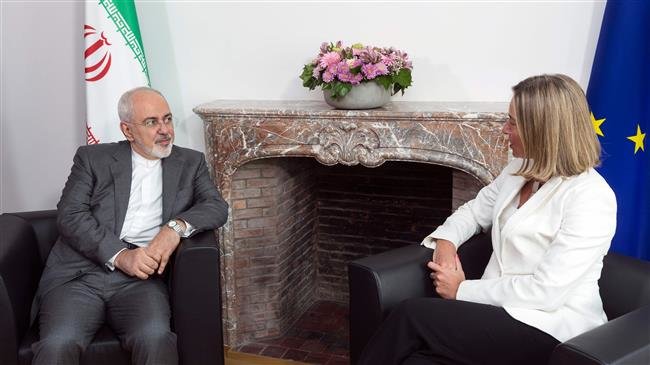 The French ambassador to the US has defended Europe's decision to stay committed to the Iran deal in defiance of Washington's pressure and threats, saying all countries should stick to their signatures.
Gerard Araud made the remarks in a tweet on Wednesday in response to a recent opinion piece by the Wall Street Journal's editorial board, which argued that Europe should join the US "in a new, tougher approach to Iran."
The article, titled Europe's Iran Trade Flop, claimed that the European signatories to the Joint Comprehensive Plan of Action are clinging to what it called a "flawed" nuclear accord "out of fear" that Tehran might develop nuclear weapons.
It also noted that the European sides hope to demonstrate their "independence from American economic influence" by remaining committed to the deal.
The opinion piece said European leaders are well aware that much of what it called "Tehran's dangerous behavior" isn't addressed by the JCPOA, adding, "This argues for Europe joining Washington in a new, tougher approach to Iran that relieves sanctions only after substantial proof of better regime behavior."
Araud rejected the claims, listing five reasons why the Europeans are supporting the JCPOA despite the US's pullout from the multilateral deal and re-imposition of illegal sanctions against Iran.
"Europeans abide by the JCPOA because (1) it is a good agreement, (2) Iran implements it, (3) there is no identifiable alternative to monitor and limit the Iranian nuclear program, (4) it has been endorsed by the UNSC incl. the US, (5) countries should stick to their signature," the French diplomat said.
After leaving the deal, the White House warned its European allies in the Iran deal against seeking to circumvent US sanctions against Tehran. It threatened sanctions against the European firms that fail to respect the bans.
However, France, Germany and Britain defied US threats and launched last week the Instrument in Support of Trade Exchange (INSTEX), a financial mechanism meant to protect Tehran-Europe trade ties against US bans.
Germany, France and the UK to the Iran deal reportedly finalize a much-awaited transactions channel to keep trade flowing with Tehran, defying the US.
The mechanism has been registered in Paris and will be financed jointly by the three European countries and run by a German banker. It is initially intended to be used for selling food, medicine and medical devices to Iran, but it could be expanded to cover other areas of trade in the future.
Tehran and its three European partners in the JCPOA are expected to begin talks in Paris in an effort to work out the operational details of the trade channel.