Europe
Frankfurt Friday prayer leader: Aggression against religious centers is against Islamic teachings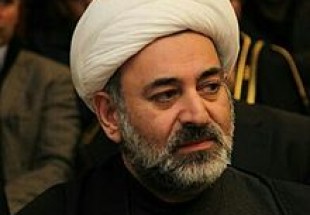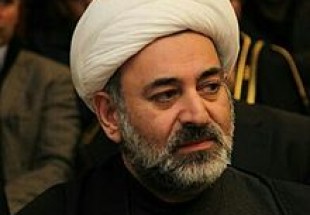 Hujjat-ul-Islam Mahmoud Khalilzadeh, Imam of Frankfurt Islamic center, has issued a message slamming terrorist attack in France which led to killing of a priest saying that such aggressions are against Islamic teachings of Islam and Qur'an, reported Taqrib News Agency (TNA).
He rebuked the recent terror attacks in the Middle East and some European countries and noted," Here we reject any violent behavior and terrorist attack in any part of the world and under any title and voice our hatred for invasion of churches and all other worshiping sites for other religions."
Hujjat-ul-Islam Khalilzaded added," Islamic center of Frankfurt extends condolences and sympathies for all victims of all those hurt in Iraq, Afghanistan, Syria, France, Germany and other countries targeted by terrorists."
He stressed necessity of respects for all religious centers from mosques, churches and synagogues and also protection of lives of religious leaders and elites.
Two armed men attacked a church in Ruan, northern France, on Tuesday and beheaded a priest.